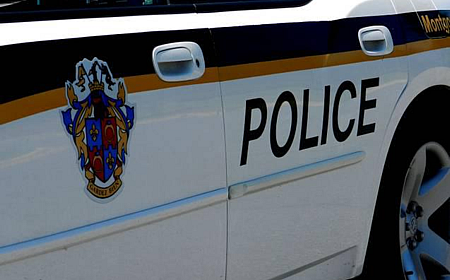 Police Investigate Fatal Car Accident
Detectives from the Montgomery County Police – Collision Reconstruction Unit are investigating a fatal collision that occurred on October 11.
Sixth District patrol officers responded to a personal injury collision at Clopper Road and Waring Station Road on Oct. 11 at 1:37 p.m.. Upon arrival, officers observed a 2008 Saturn, 2008 Acura, and 1994 Honda in the eastbound lanes of Clopper Road.
According to police, the investigation indicates that the Saturn, operated by Dorothy Jean Rudnicki, age 71, was westbound on Clopper Road and crossed into the eastbound lanes. Police said the Saturn struck the Acura, operated by Toni Helene Johnson-Conner, age 60. According to police, the Honda was operated by Daniel Clifton Offutt, age 46, who was traveling eastbound behind the Acura. Police said the operator of the Honda was unable to stop and struck the Acura. All three drivers are residents of Germantown.
Johnson-Conner was transported to a local hospital. Rudnicki and Offutt were not transported to a hospital from the scene, police said. Detectives were later notified that Rudnicki was transported to a hospital later that evening.
According to police, on October 18, Rudnicki succumbed to her injuries. Police said the medical examiner has ruled the death accidental due to injuries sustained in the collision.
Anyone with information about this collision is asked to contact Collision Reconstruction Unit detectives at 240.773.6620.