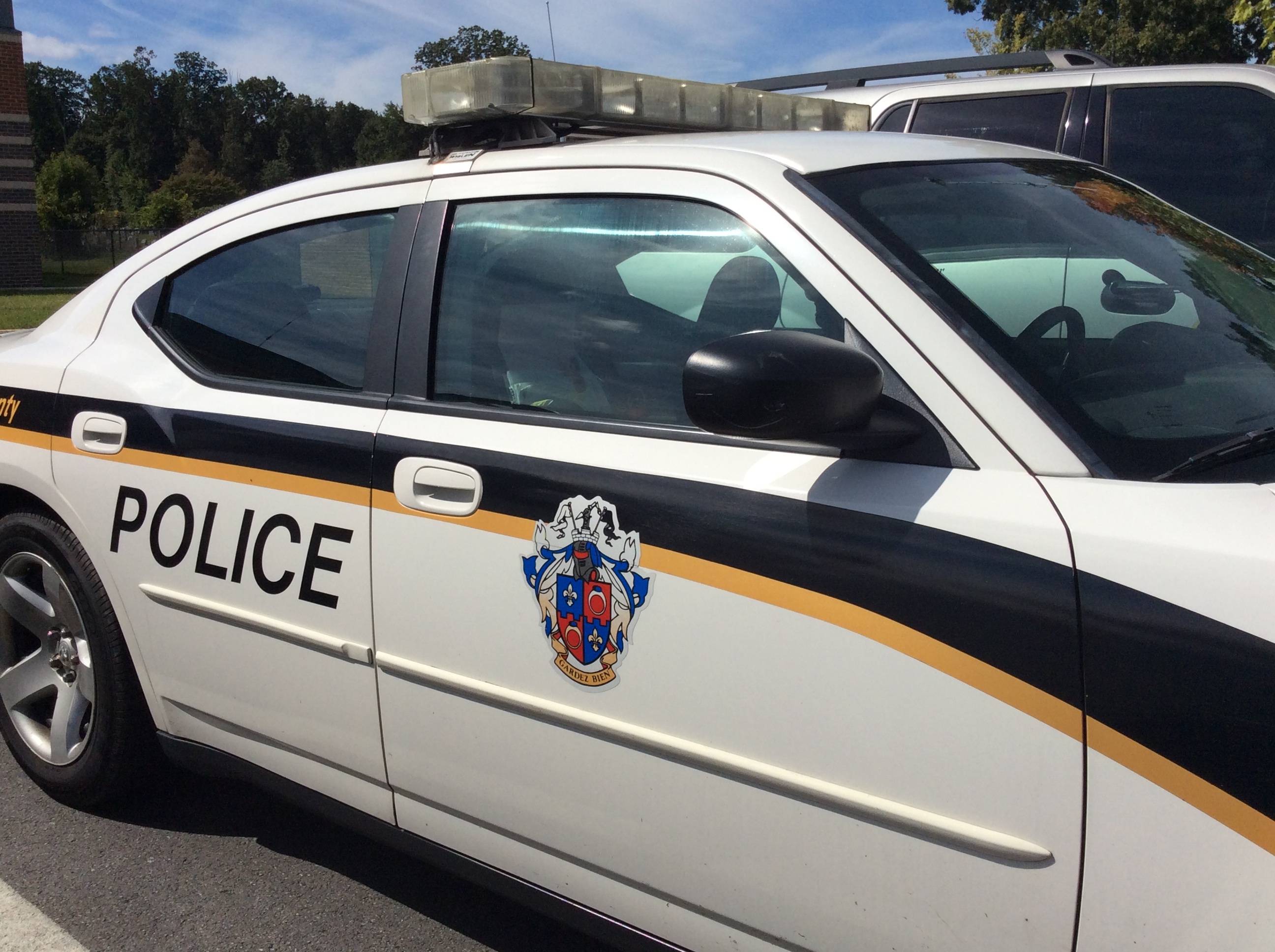 Washington, D.C. Woman Struck and Killed by Vehicle in White Oak
UPDATED A 49-year-old Washington, D.C. woman was struck and killed by a vehicle as she stood near a bus stop in White Oak on Wednesday.
According to a police account, police officers and Montgomery County fire rescue crews responded for the report of a pedestrian struck in the 1000 block of Cresthaven Drive in White Oak at 11:17 a.m. on Feb. 18. Police have identified the woman as Vanessa Dixon. Police said Dixon was transported to a nearby hospital where she died from her injuries.
According to the preliminary investigation, witnesses told police a 2005 red Nissan X-Terra had been driving erratically on New Hampshire Avenue and again on Cresthaven Drive. On Cresthaven Drive, police said the driver crossed over to the lefthand side of the road, striking the victim standing near the bus stop. According to police, the X-Terra then struck a black 1999 Buick Park Avenue parked on the street and continued on, striking a 2010 gold Ford Fusion in a driveway.
Police have identified the driver as 22-year-old David Rodriguez of Silver Spring. Charges are pending, police said.
Anyone with information regarding this collision is asked to contact the Collision Reconstruction Unit at 240.773.6620. Callers may remain anonymous.
Update: Fatal Pedestrian Collision on Cresthaven Drive: Adult male driver taken into custody on suspicion of DUI.

— Montgomery Co Police (@mcpnews) February 18, 2015
Update Fatal Pedestrian Collision: Cresthaven Drive is open to traffic at this time.

— Montgomery Co Police (@mcpnews) February 18, 2015
Update: Fatal pedestrian collision on Cresthaven Drive, #SilverSpring : 49 year old female pedestrian succumbed to her injuries.

— Montgomery Co Police (@mcpnews) February 18, 2015
MCP's Collision Reconstruction Unit is on the scene of a fatal pedestrian hit in the 1000 blk of Cresthaven Dr. Vic is an adult female — Montgomery Co Police (@mcpnews) February 18, 2015
Pedestrian struck – 1000blk Cresthaven Drive — Pete Piringer (@mcfrsPIO) February 18, 2015