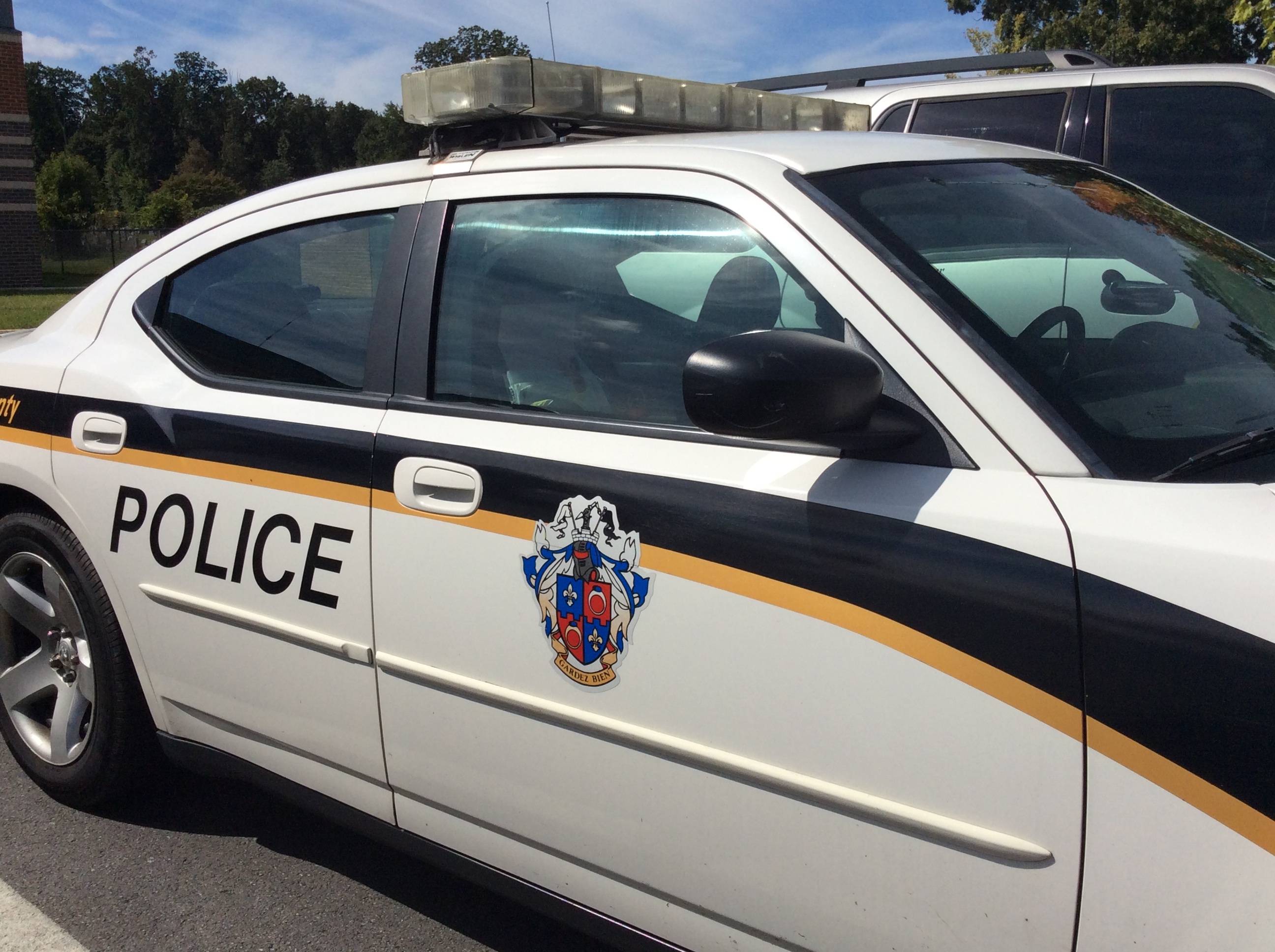 Police Investigate Fatal Motorcycle Crash
Detectives from the Montgomery County Police-Collision Reconstruction Unit are investigating a fatal collision involving a motorcycle that occurred around 9 p.m. on May 9 at the intersection of Bushey Drive and Randolph Road.
Police said the preliminary investigation indicates that a 2005 Ford F-150 pickup truck was traveling south on Bushey Drive. According to police, a 2002 Yamaha motorcycle was traveling west on Randolph Road. The Ford F-150 attempted to cross Randolph Road and collided with the motorcycle in the intersection, police said. The motorcycle driver, Thomas Steven Rose, age 59, of Silver Spring, was transported to a local hospital with life-threatening injuries. Police said Rose died from his injuries on May 23.
The driver of the pickup truck is identified by police as Mario Evert Carrasco Gonzales, age 43, of Silver Spring.
Detectives continue to investigate this collision. Anyone who witnessed this collision is asked to contact the Collision Reconstruction Unit at 240.773.6620. Callers may remain anonymous.