Police Investigate Laughlin Lane Homicide
UPDATED Montgomery County police are investigating a homicide that occurred at approximately 10:30 p.m. on March 3 in Silver Spring.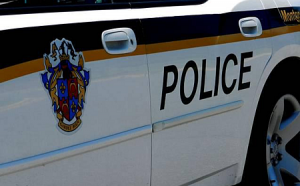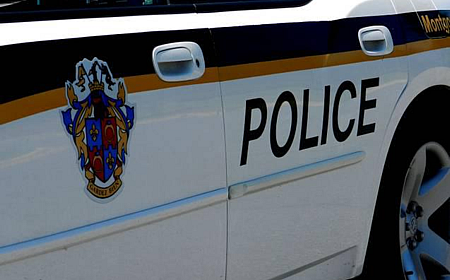 According to police, that's when officers responded to a residence in the 15800 block of Laughlin Lane for the report of a shooting.
Police said arriving officers found an adult male deceased in the driveway with trauma to his body. Police have identified the victim as Marc Taylor St. Aubin, age 23, of the 15800 block of Laughlin Lane.
According to a police statement, shortly after arriving on scene, officers were notified of an adult male with gunshot wounds who was dropped off at a nearby hospital.  The man remains in critical condition at a local hospital, p0lice said.  According to a police statement, detectives believe the man's injuries are a result of the incident at Laughlin Lane, and investigators are waiting to speak with him.
Detectives are interviewing other people who were in the house to determine the circumstances surrounding the incident.
Police are asking anyone who has information about this crime to call Crime Solvers of Montgomery County toll-free at 1.866.411.TIPS (8477) or leave a Crime Solvers tip here. Crime Solvers will pay a cash reward of up to $10,000 for information provided to them that leads to an arrest and/or indictment for this felony crime. Tipsters will remain anonymous.