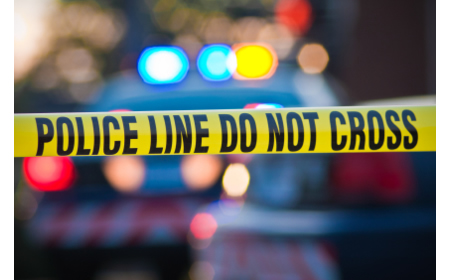 Police Investigate Murder-Suicide in Germantown
Montgomery County police are calling the discovery of a man and teenage girl found dead in a Germantown home a murder-suicide.
According to detectives, on April 8 at 8:49 a.m. police responded to the 12900 block of Pinnacle Drive in Germantown for the report of a critical missing juvenile possibly being at that location.
After being unable to make contact with anyone inside the home, police said officers forced entry at 10:05 a.m. to the residence.
Upon entry, officers discovered a 31-year-old man and a 17-year-old girl deceased.
Police have identified the man as Adam Anthony Arndt, who lived at the Germantown address. Police have identified the teen as Michelle Miller, a senior at Rockville High School.
According to information released by police, detectives believe that Arndt shot Miller and then shot himself.
Police said Arndt and Miller knew each other because of Arndt's assignment as a staff sergeant in the U.S. Army and Miller's plan to enlist in the U.S. Army Reserves following her graduation from high school.
The investigation continues, police said.