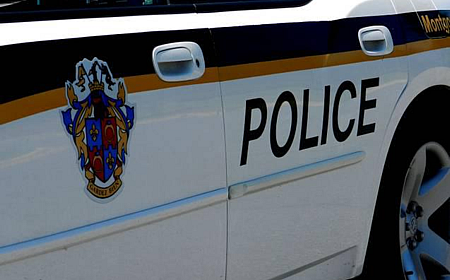 Police Investigate Rape on Northwest Branch Trail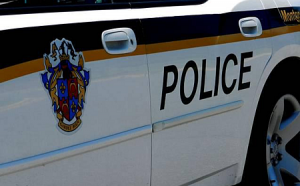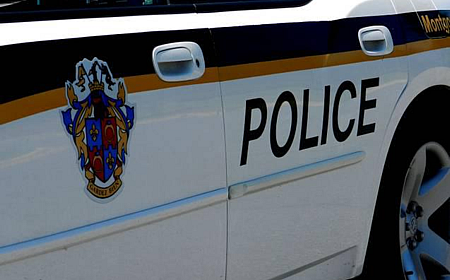 Montgomery County police are investigating a rape that occurred on May 5 along the Northwest Branch trail.
According to police,  at approximately 4:15 p.m. on Monday, officers from the 3rd District responded for a rape that had just occurred in park land adjacent to Oakview Drive in Silver Spring.
On the scene, officers spoke with a woman in her 20′s who stated that she had been running on a trail in the Northwest Branch area when she was approached by the suspect who was armed with a knife.
Police said the suspect forced the woman off the trail, raped her, and fled. She immediately called police.
The suspect is described by police as a Hispanic male in his mid-twenties who is 5′ 10″ to 6′ tall. Police said the suspect has a medium build, a medium complexion, and short black hair. At the time of the assault he was wearing a blue baseball cap, a white t-shirt, and black pants. Investigators say that the suspect's white shirt may have a light blue logo on it.
Anyone with information about this crime or suspect is asked to contact the Major Crimes Division at 240.773.5070. Those who wish to remain anonymous should contact Crime Solvers of Montgomery County toll-free at 1.866.411.TIPS (8477) or leave a Crime Solvers tip here. Crime Solvers will pay a cash reward of up to $10,000 for information provided to them that leads to the arrest and/or indictment of this suspect. Tipsters will remain anonymous.