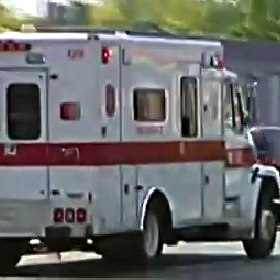 Police Investigate Serious Wreck in Wheaton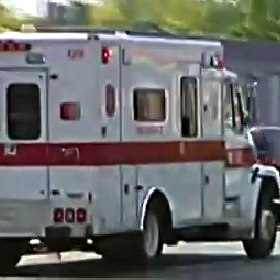 The Montgomery County Police Collision Reconstruction Unit is investigating a single-vehicle wreck Thursday morning on University Boulevard West at Amherst Avenue, police said in a statement.
About 6:54 a.m., Montgomery County police officers from the Wheaton District and Montgomery County Fire and Rescue personnel responded to the intersection, police said.
The preliminary investigation determined that a 2004 Nissan Pathfinder was traveling westbound on University Boulevard when for reasons still under investigation, the vehicle left the roadway and struck a light pole in the parking lot of the Wheaton Manor Shopping Center.
The vehicle driver and sole occupant, Chukwuemeka Nnamdi Onokala, 59, of the 1800 block of Greenwich Wood Drive in Silver Spring, was taken to an area hospital with life-threatening injuries, police said.
Detectives continue to investigate the circumstances of the wreck. Anyone with information regarding the collision is asked to contact the Collision Reconstruction Unit at 240.773.6620.