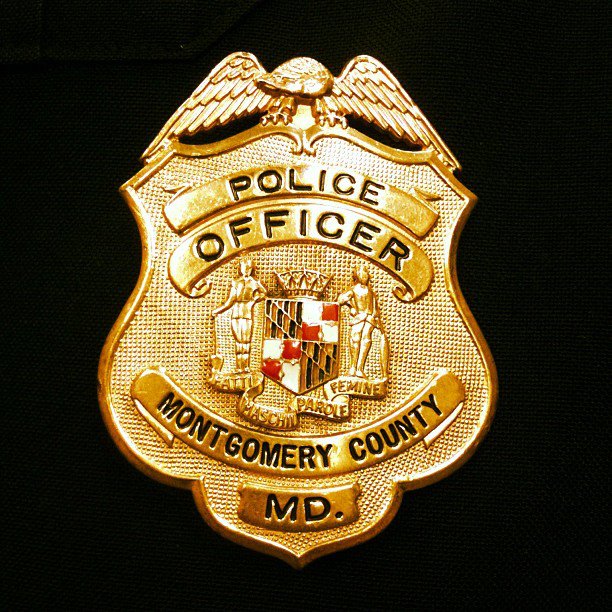 Police Investigate Teen Drowning
Montgomery County police (MCP) are investigating a drowning that occurred on May 27 at Scotts Cove, a part of the Rocky Gorge Reservoir.
It happened at approximately 5:45 p.m., according to police, that's when officers were notified that Howard County Fire/Rescue and other emergency personnel were searching for a 15-year-old male that had gone under the water at Scotts Cove.
MCP detectives responded to the location where they learned that the victim had been with family members at the park when he left the group to find other family members that were fishing nearby. At approximately 3:45 p.m., a witness observed the victim in the water, police said. The witness, police said, then observed the victim go under the water and not resurface and contacted 911.
Following an extended water rescue operation, the victim's body was recovered from the water by Howard County Fire/Rescue at approximately 7:09 p.m.. The victim was pronounced deceased at the scene, according to police. MCP detectives are leading the investigation into the boy's death, as the Reservoir runs between Howard and Montgomery counties, and the water is within Montgomery County jurisdiction.
The victim has been identified as Victor Manuel Videla-Hernandez of the 1000 block of Harrison Drive in Laurel.