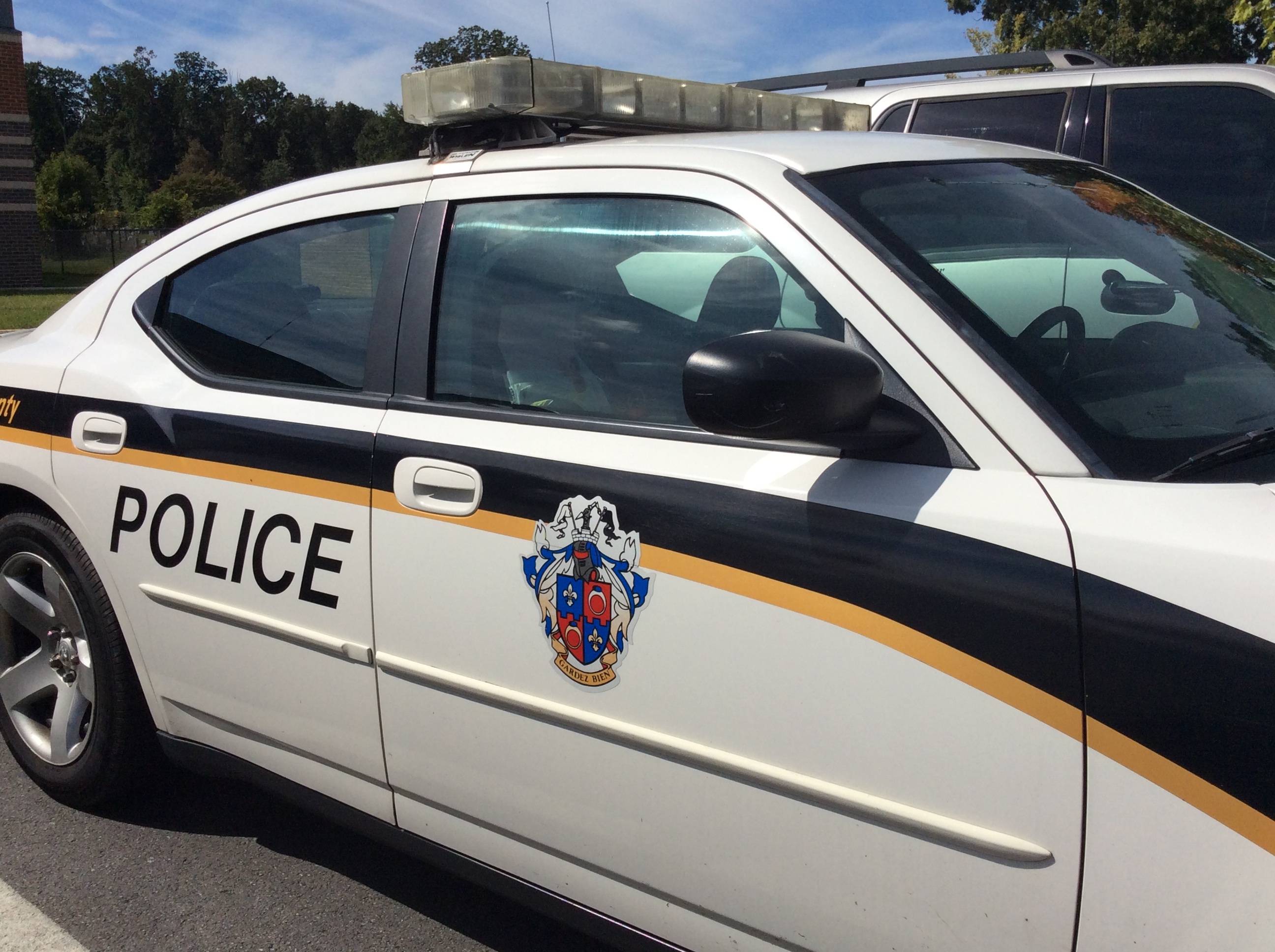 Police Investigate Vandalism in Kensington as Hate Crime
Montgomery County police officers are investigating a series of eight vandalisms in Kensington as a hate crime.
Police said the vandalism is believed to have occurred overnight on Friday, Dec. 26 to Saturday, Dec. 27 in the 4200 block of Brookfield Drive, the 4200 block of Matthews Lane and the 13400 block of Summit Avenue.
According to police, there are eight victims.
Police said the preliminary investigation indicates that the suspect(s) used blue spray paint that included:
-Victims on the streets of Matthews Lane, Brookfield Drive, and Summit Avenue, and
-Instances of swastikas, racial/ethnic slurs, and profane terms on property to include an inflatable Christmas lawn decoration.
Anyone with information regarding this event or the suspect(s) is asked to call the Montgomery County Police at 301.279.8000.
Kensington Hate Crime Investigated. Swastikas, profane words, and images spray painted in neighborhood. Continued

— Montgomery Co Police (@mcpnews) December 27, 2014