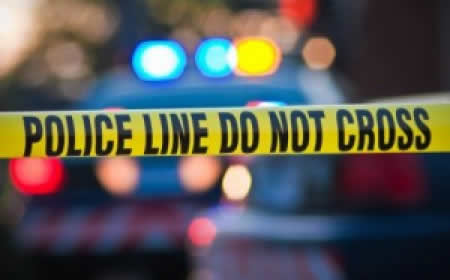 Police Investigating Alleged Attempted Sex Assault in Wheaton
Montgomery County Police are investigating an alleged attempted sex assault that occurred at the Wheaton Metro parking garage last night.
At approximately 9 p.m. Monday, a 33-year-old woman was opening her vehicle door in the Wheaton Metro parking garage at 11010 Veirs Mill Road when she was approached by a what police describe as a teen wearing a black hooded sweatshirt. Police said the woman told them the teen was holding a gun to his side. According to police, the teen demanded the woman follow him and perform a sex act. When the woman refused, police said he fled from the scene.
Special Victims Investigations Division detectives are coordinating with officers from the Metro Transit Police Department during this investigation. Anyone with information about the suspect or this incident is asked to call the Special Victims Investigations Division at: 240.773.5050.