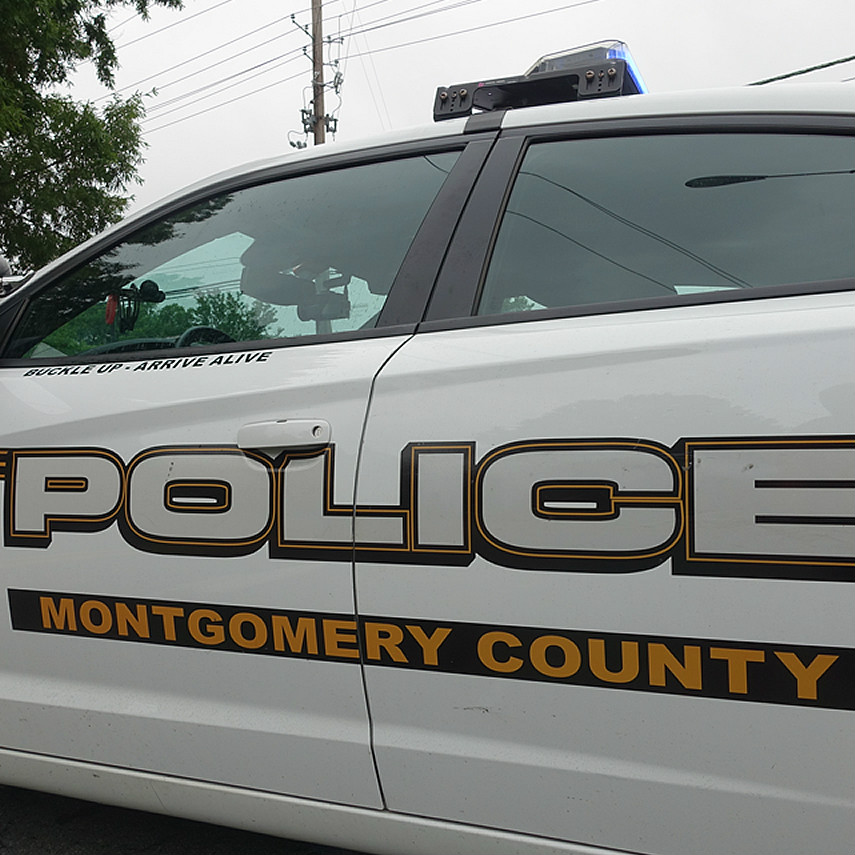 Police Investigating String of Burglaries Around Gaithersburg, Rockville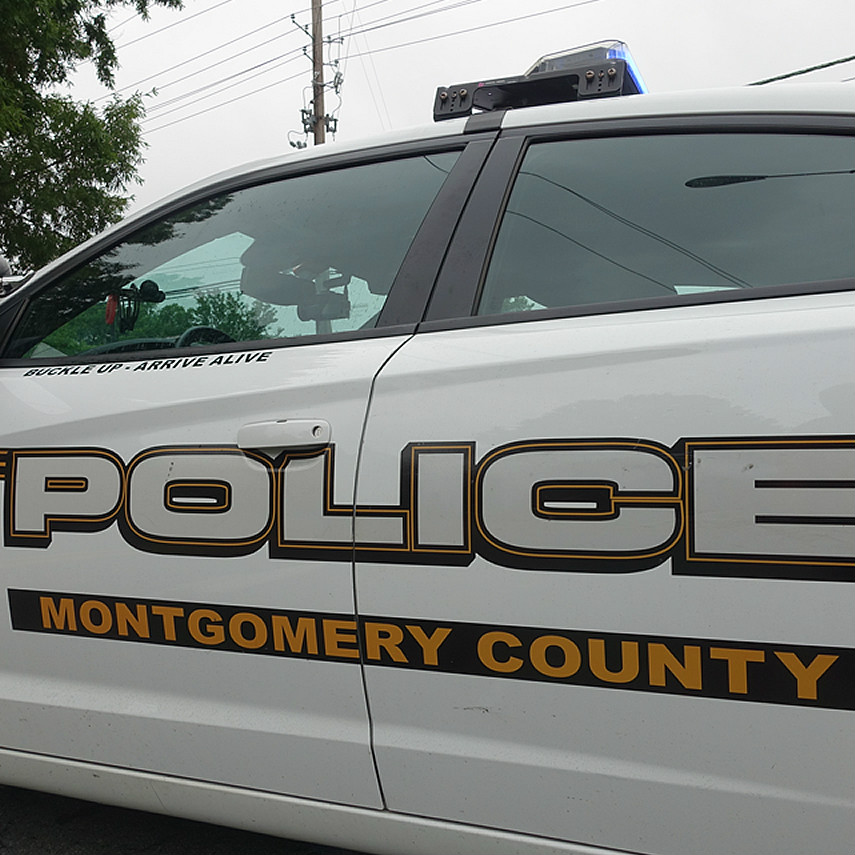 Montgomery County police detectives are trying to catch a group of burglars who are breaking into homes in the Gaithersburg and Rockville areas, police said Monday.
Someone typically knocks on the front door to see if anyone is home, then the burglars force their way into the home from the rear, Detective Mike Kwarciany said.
About 30 homes have been burglarized dating back to the end of October or early November, he said. The most recent burglary was Thursday, he said.
Several groups already have been arrested, although police believe they were working independently, Kwarciany said.
One group had two or three members, one had a group of two, and in one, the burglar was working by himself, Kwarciany said.
Police believe one group remains. They are driving a 2014-2017 Nissan with dark tinted windows.
Juveniles made up one group. The last group is believed to be individuals in the early to mid-20s, he said.
The groups of burglars don't seem to have a common motivation for breaking into the homes.
"One individual seemed to have gambling problem," Kwarciany said. "The others just want the money. They don't want to get jobs. It's easier to go out and steal."
Police believe several people are working in a last group.
In an email to residents, Officer Michael Prather asked them to call the police non-emergency number — 301-279-8000 — if there's a knock at the door and no one is expected or the person is not known.
"Only if it's safe to do so, we're asking residents to get a physical description on the person at the door (race, height, weight, hair, tattoos, etc.)," Prather wrote.
If anyone sees the Nissan Sentra, police are requesting tag information and last direction of travel, he wrote.
He reminded residents to lock doors and windows; to secure garage doors; to use timers on lights, radios, and televisions; and to hold mail and newspaper subscriptions. He also suggested residents notify neighbors and have a caretaker stop by the house if it will be empty for extended periods of time.