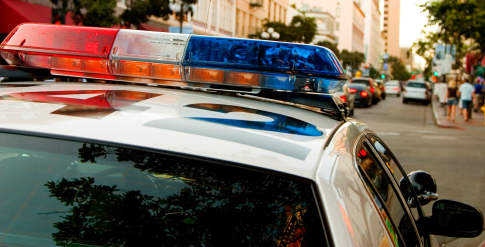 Police Investigating Teen's Death
Montgomery County Police, Maryland-National Capital Park Police and Montgomery County Fire Rescue units responded for the report of an injured person near the Rock Creek Trail in the area of the 9200 block of Jones Mill Road in Chevy Chase on June 11. When officers arrived, they located a male in his teens who was deceased. Preliminary investigation revealed that the victim was riding a bicycle on one of the side trails off of the main Rock Creek Trail when a tree fell and struck him.
This area encountered severe storms Monday, June 10 and investigators believe that the storms may be a factor in his death.
The victim is identified as Joshua Davis, age 15, of Chevy Chase. Joshua was reported missing by his parents Monday night after he failed to return from a bike ride. Search efforts conducted at that time were unsuccessful.
This incident remains under investigation. Anyone with information regarding this case is asked to call the Major Crimes Division at 240.773.5070.