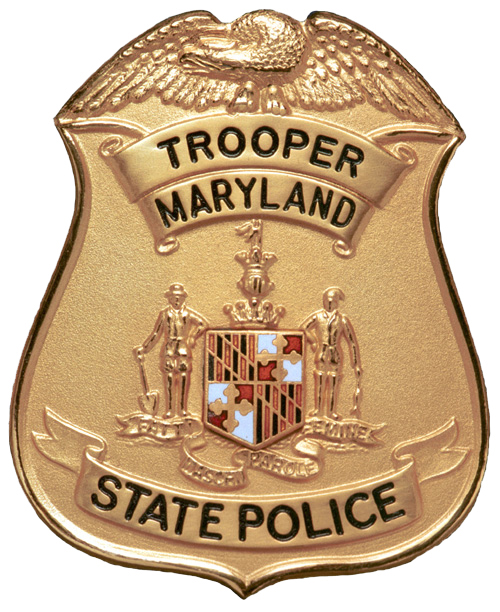 Police Issue Alert for Possible Phone Scam
Police in Southern Maryland recently issued an alert for a new telephone scam. Although Maryland received only one reported incident thus far, cell phone users are urged to be aware of the potential threat and to call police if they realize the presence of fraudulent behavior by telephone.
In Maryland, the case involved an individual receiving an incoming call displayed as 9-1-1. When answered, the caller identified herself as being with the Maryland State Police. She said a lawsuit had been filed against the individual who answered the phone. He was instructed to call a police officer to talk about the case at a phone number provided by the caller.
When the victim called the number, a company named USA Credit Advance, advised of the phony lawsuit. To prevent further fraud, the victim ended the call promptly and contacted police.
Research indicates similar scams have been reported in other states including California, New York, Florida, and now Maryland. Maryland State Police encourage citizens to use caution when anyone requests sensitive information in a telephone call, such as Social Security numbers or credit card numbers. If personal or confidential information has been provided, police urge citizens to monitor account statements for verification.
Police encourage anyone who has received a suspicious phone call requesting personal information, to contact a local police barrack. The investigation continues.