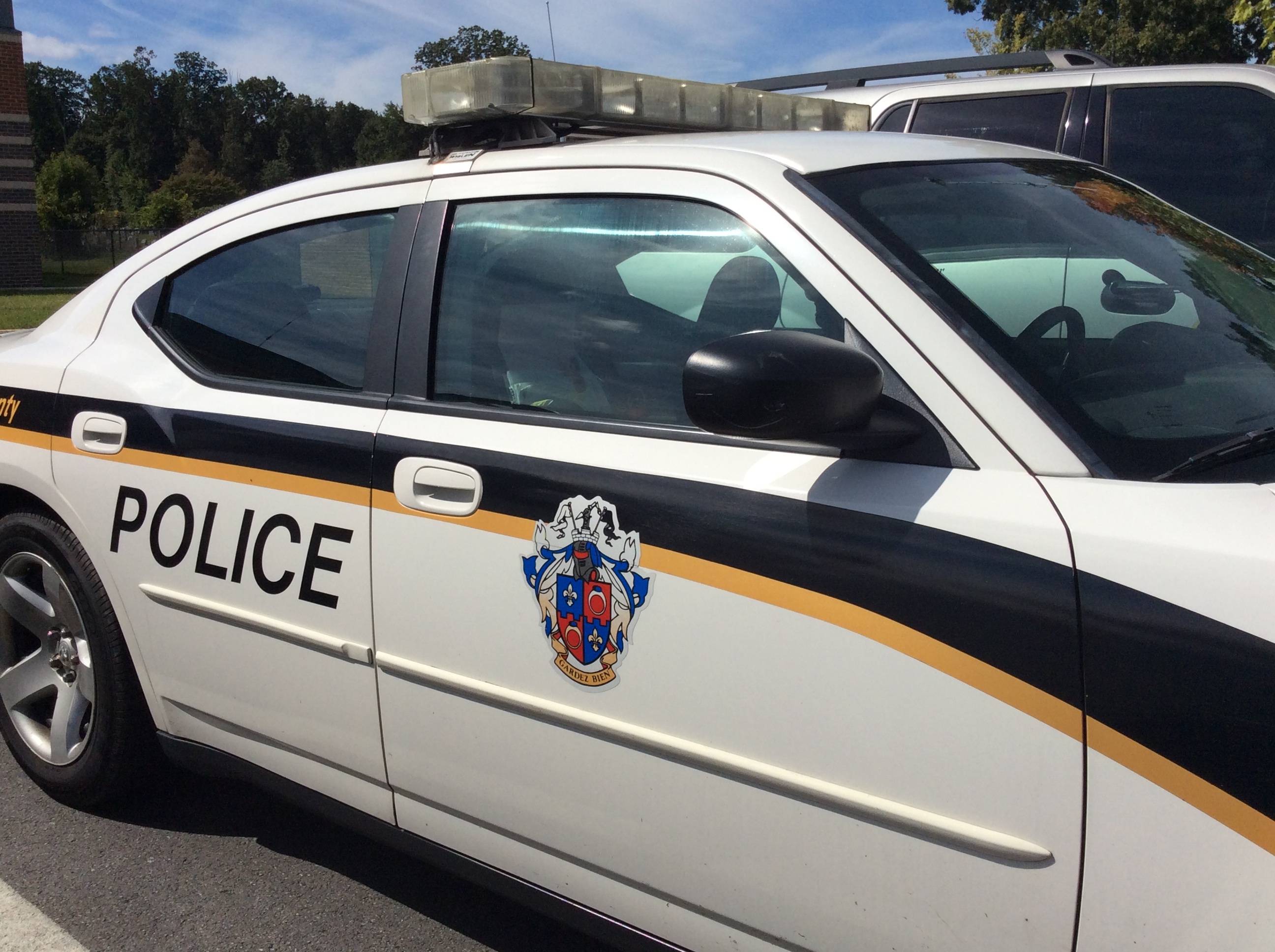 Police Make Arrest in Alleged Attempted Kidnapping
UPDATED Montgomery County Police are reporting that the suspect arrested for an attempted kidnapping yesterday afternoon has been linked to previous assaults. A bond review is set for today. Police have also released a mugshot of the suspect.
Mug shot of Christian A Jordan pic.twitter.com/oNZ4kcH1lc

— Montgomery Co Police (@mcpnews) December 12, 2014
Wheaton assault suspect linked to previous assaults/assoc crimes. Christian A Jordan, 20 YO, charged. Release @1pm today bond review Monday

— Montgomery Co Police (@mcpnews) December 12, 2014
UPDATED The Montgomery County Police-Special Victims Investigative Division is investigating an attempted kidnapping and first degree assault that occurred in the area of Brunswick Avenue and McComas Avenue in Kensington today.
According to a police account, at 3:59 p.m., the Emergency Communications Center received a call for an attempted kidnapping that had just occurred. Several MCP officers responded to the area. A description of the suspect was provided to the officers as a black male in his twenties with a handgun. A MCP unit in the area saw a subject matching that description and took that subject into custody. The subject was positively identified by the victim, police said. A firearm was recovered on the subject at the same time, according to police.
Investigators are working to determine whether this suspect could be responsible for three similar reported events. That cannot be confirmed at this time.
Anyone with information regarding this event is asked to contact our non-emergency dispatch at 301.279.8000. Callers may remain anonymous.
ORIGINAL POST
Montgomery County Police are on the scene of what they are calling an attempted kidnapping near the Westfield Wheaton Mall today.
Police report they got a call for an attempted first-degree assault, according to a Tweet from Montgomery County Police about 4:30 p.m. Capt. Paul Starks told MyMCMedia the alleged assault started on near Brunswick and McComas avenues. That is near the Westfield Wheaton shopping area.
Police now say they have a suspect in custody and the have recovered a firearm.
No additional details were immediately available.
This latest assault on the heels of two other alleged sexual assaults in Wheaton, both in the Wheaton Metro parking garage one on Dec. 8 and another Dec. 10.
Suspect in custody for today's attempted kidnapping/1st degree assault call. Positively identified by victim. Firearm recovered.

— Montgomery Co Police (@mcpnews) December 11, 2014
Possible suspect in custody, possible firearm recovered. More details will be coming as we can confirm.
— Montgomery Co Police (@mcpnews) December 11, 2014