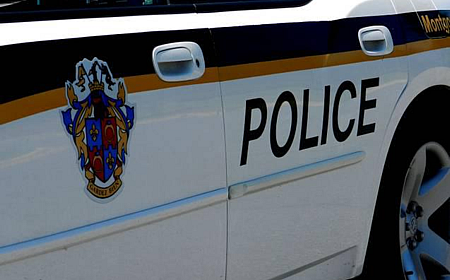 Police Locate Missing Rockville Teen
UPDATED Malik Terrell West has been safely located, according to police June 11.
ORIGINAL POST
Montgomery County police are asking for the public's assistance in locating a missing teen from Rockville.
Police said Malik Terrell West, who goes by his middle name Terrell, is 14 years-old and lives in the 16100 block of Crabbs Branch Way in Derwood. He was last seen on June 1.
West is described as a black male, 5'10" tall, and weighing approximately 150 pounds. He has brown eyes and short black hair. West was last seen wearing a grey short-sleeved shirt and blue jeans, police said.
Police and family are concerned for his emotional and physical well-being.
Anyone with information regarding Malik Terrell West's whereabouts is asked to contact the Family Crimes Division at 240.773.5400, or the police non-emergency number at 301.279.8000. Callers may remain anonymous.