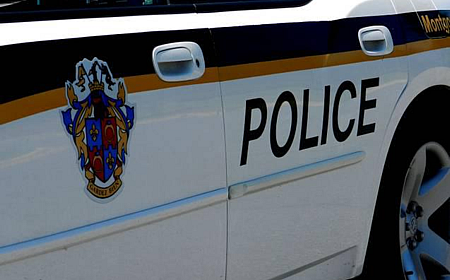 Police Locate Missing Germantown Man
UPDATED 6/2/14 Police report Eqrem Tabaku has been located safely.
————————
Montgomery County police are asking for the public's assistance in locating a missing Germantown man.
Eqrem Tabaku, age 66, of the 11400 block of Tulip Poplar Terrace in Germantown, was last seen on May 29 in Rockville. Tabuka drives a 2003 Toyota Sienna van, green in color, with Maryland license plates M923334.
Tabaku is described as a Middle Eastern male, 5'8" tall and weighing approximately 140 pounds.
Police and family are concerned for Tabaku's emotional and physical well-being.
Anyone with information regarding Eqrem Tabaku's whereabouts is asked to call the Montgomery County Police Department non-emergency number at 301.279.8000.