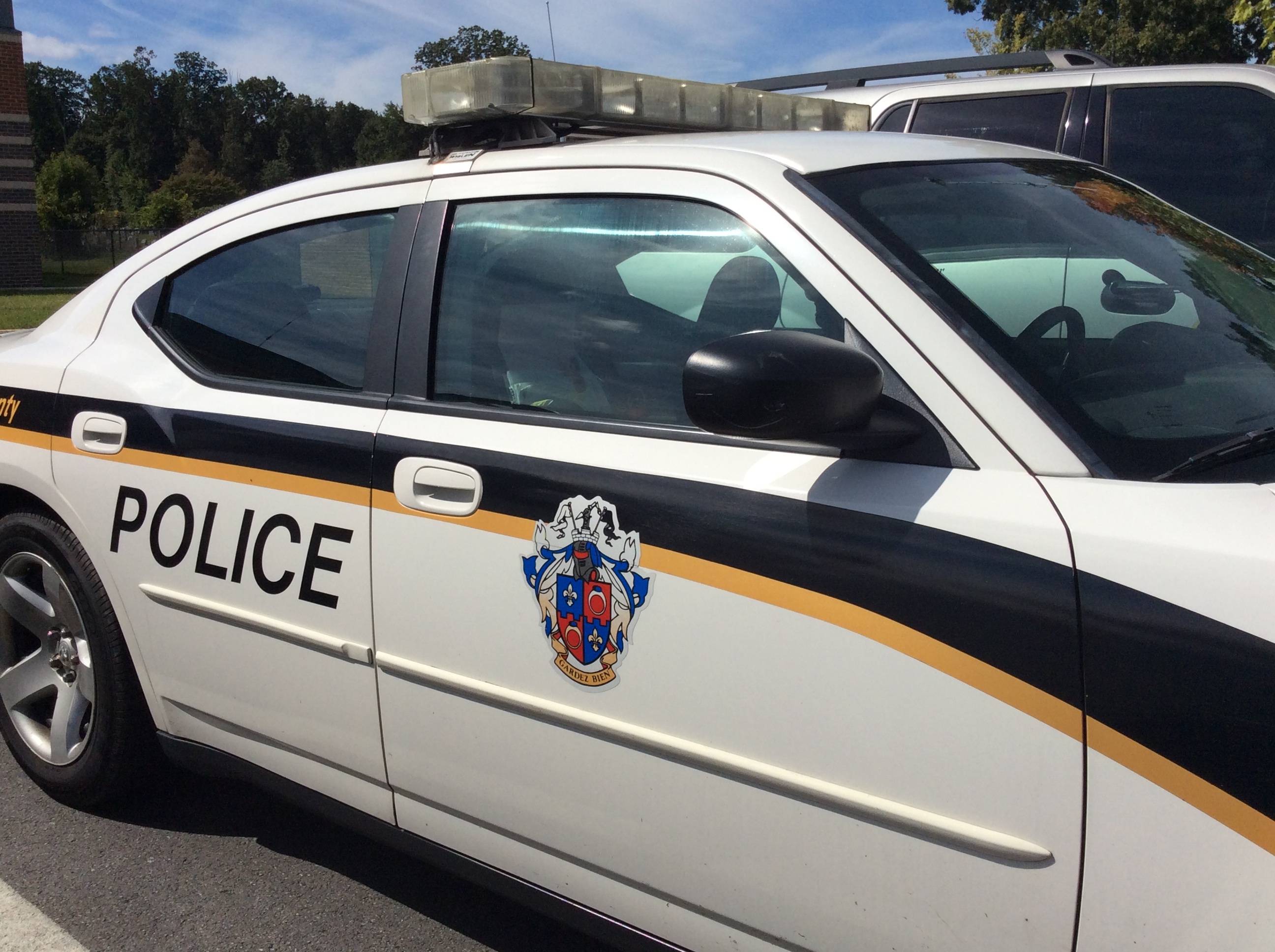 Police Locate Missing Rockville Woman (PHOTO)
UPDATED Police have located Cornelio Paddack safe and unharmed.
ORIGINAL POST
Montgomery County Police are asking for the public's assistance in locating a missing Rockville woman.
Police are concerned for the emotional and physical welfare of Cornelio Paddack, age 72, of the 4600 block of Brad Court in Rockville. She was last seen on Sept. 28 at approximately 3:30 p.m. at a bus stop at the Rockville Metro Station (located at 251 Hungerford Drive).
Cornelio Paddack is described by police as a white female, 5' 1" tall, and weighs approximately 179 pounds. She has brown hair and brown eyes, police said in a statement.
Anyone with any information regarding Cornelio Paddack's whereabouts is asked to contact the Montgomery County Police Department at 301.279.8000.