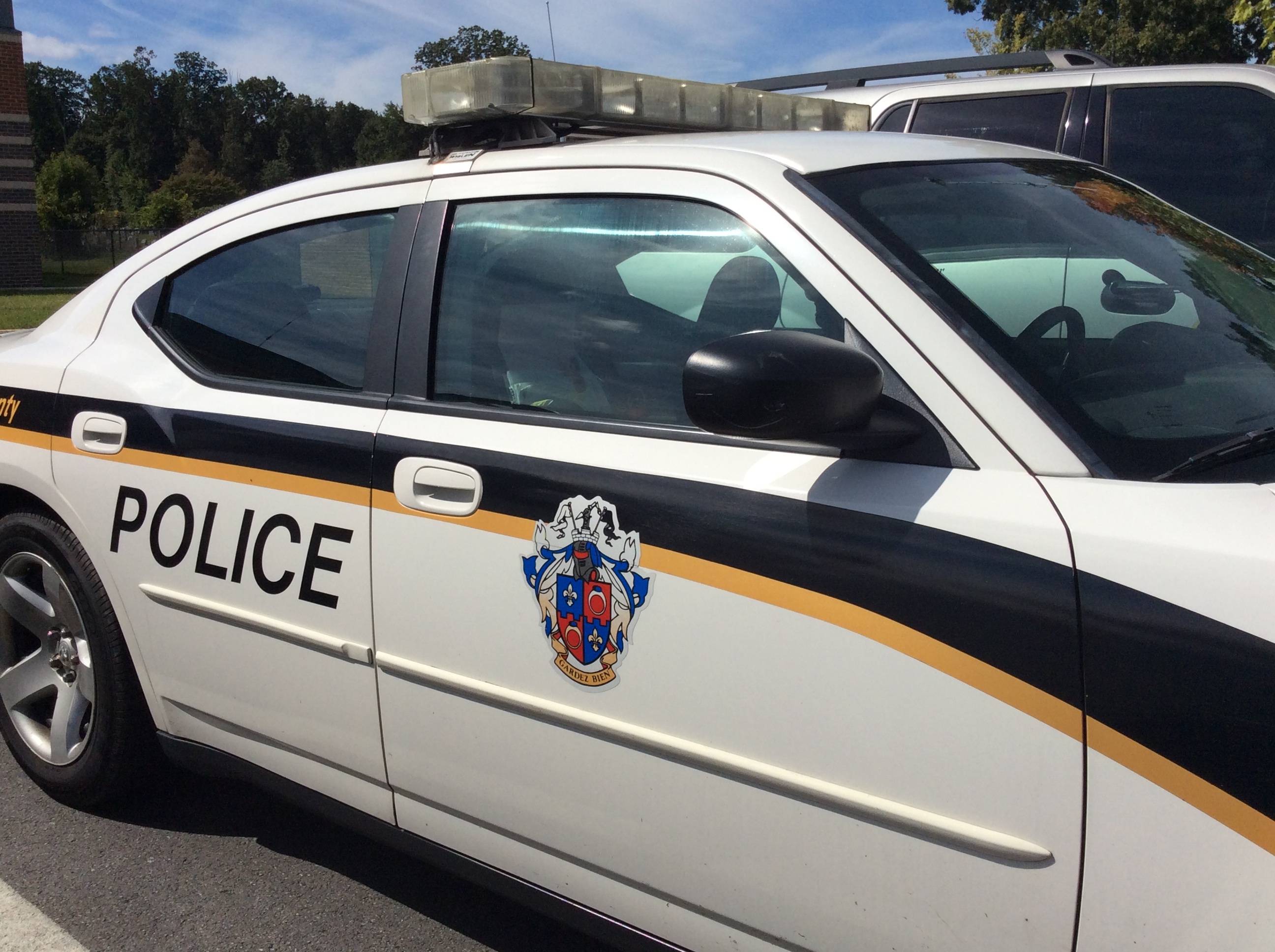 Police Locate Missing Bethesda Man
UPDATED Police have located Marc Adams safe and unharmed.
Missing Bethesda man found safe and unharmed. http://t.co/pav8ngIyrw

— Montgomery Co Police (@mcpnews) December 6, 2014
ORIGINAL POST Detectives from the 2nd District Investigative Section are asking for the public's assistance in locating a critically missing Bethesda man.
Marc Adams of the 5300 block of MacArthur Boulevard was last seen at 6:30 a.m. in front of Suburban Hospital, 8600 Old Georgetown Road, on December 5, according to Montgomery County police.
Adams is described by police as a 61-year-old white male, 5′ 9″ tall ,and weighing 160 pounds. He has darker hair that is turning gray. At the time of his disappearance Adams was wearing a blue, waist length jacket, blue jeans with a brown belt, and gray tennis shoes.
Police and family are concerned for Adams' emotional welfare.
Anyone with information regarding the whereabouts of Adams is asked to contact the Montgomery County Police at 301.279.8000.