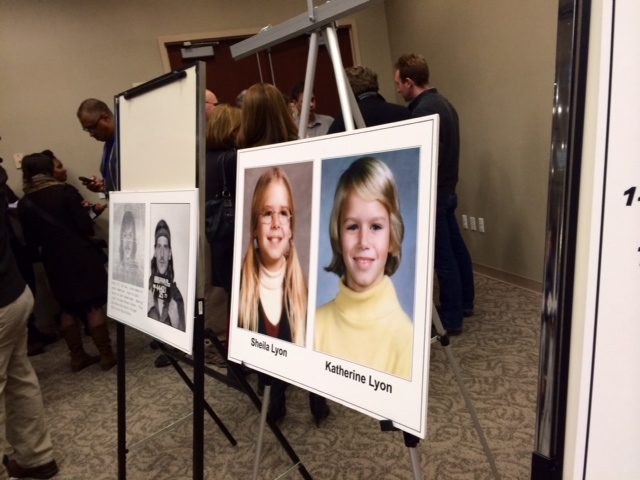 Police Search in Virginia for Lyon Sisters (VIDEO)
Searchers are scouring Taylor's Mountain in Bedford County, Va. as new leads point them to an area police say might contain the remains of the missing Lyon sisters.
Montgomery County Police have eight investigators participating in that search this week, according to Montgomery County Police Capt. Darren Francke, director of the department's Division of Major Crimes.
"My hope is everyone wants to continue to do the right thing and bring those girls home," Francke said of the continuing investigation.
Lloyd Lee Welch and Richard Allen Welch Sr. have been named persons of interest in the case.
When asked about the Lyons case and the case of the missing Hoggle children from Clarksburg, Francke said the only similarity is that the cases each have two missing children.
Related: