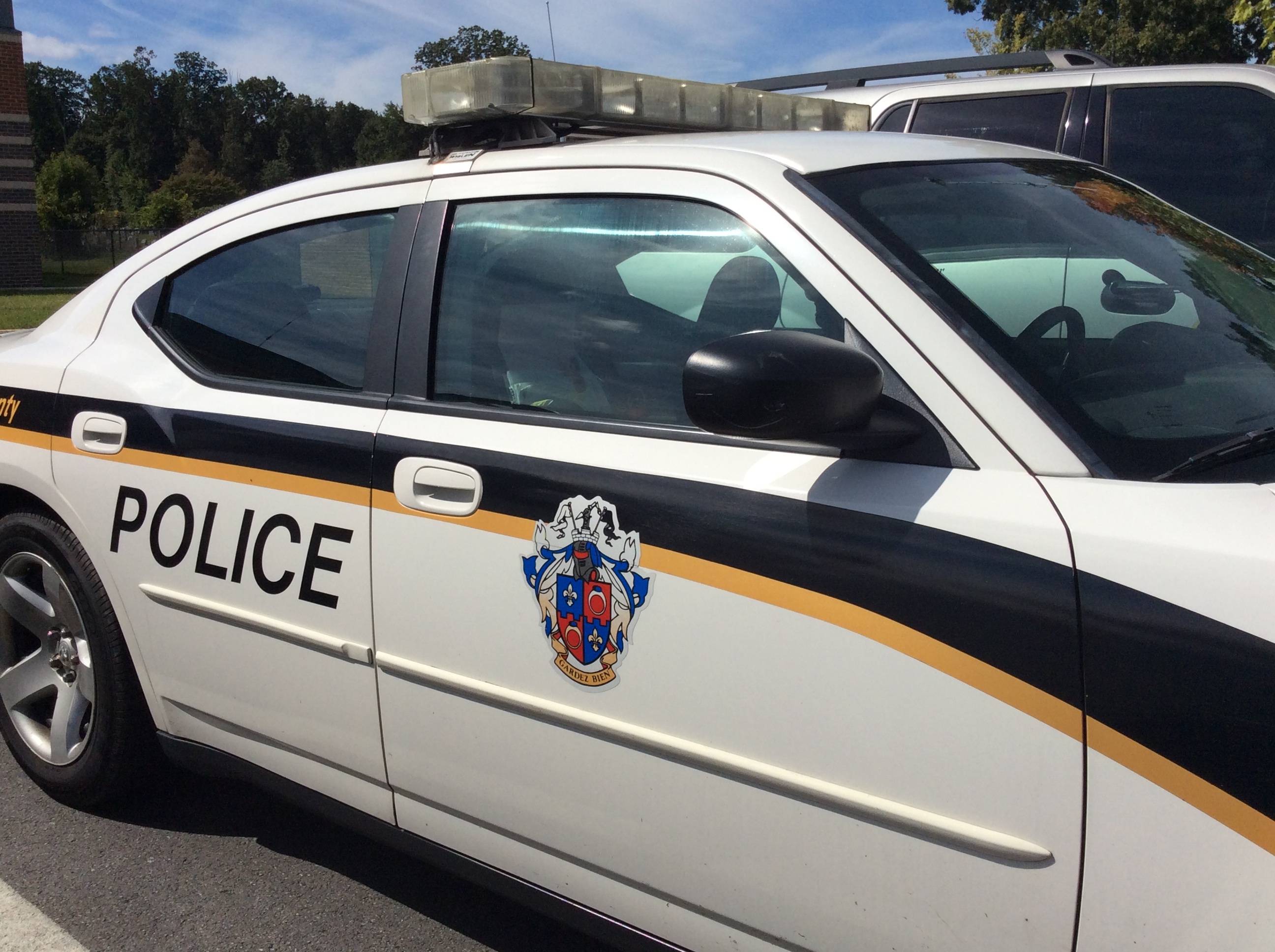 Police Still Searching Aspen Hill Area for Two Men Who Fled From Arrest
UPDATED, Oct. 15, 11:25 a.m. – Montgomery County Police are still searching for the two men who fled from police Tuesday, but they have recovered a firearm at the spot where police first attempted to stop their vehicle.
Capt. Paul Starks said no shots were fired in the Tuesday incident.
ORIGINAL – 
Montgomery County Police are reportedly on the lookout for two men in Aspen Hill who fled from a vehicle that police had attempted to stop on suspicion of being involved in drug distribution.
According to the police twitter feed, police are using a helicopter and K9 unit to try to locate the the two men who bailed out of the car near Oriental Street in Aspen Hill. According to the police account, officers attempted to stop a car about 7:30 p.m. Tuesday in the Aspen Hill area of Longmead Crossing and Wimbledon Drive. Police said the driver drove off toward the 13500 block of Oriental Street and onto a paved path in a wooded area.
That's when police say the driver and passenger fled from the car.
Police are asking anyone with information about the incident to call the non-emergency line at 301.279.8000.