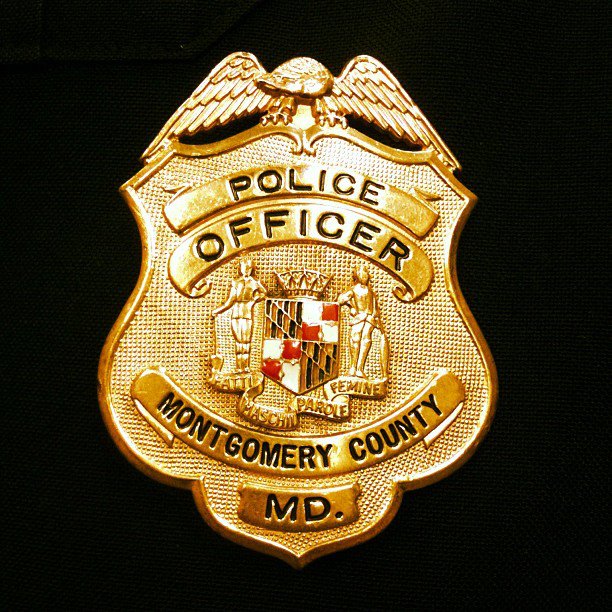 Police Seek Assistance in Silver Spring Robbery Incident
The Montgomery County Police are seeking the public's assistance with a Silver Spring robbery incident that occurred in the early morning hours of Tuesday, May 27.
According to a police account: "On May 27, 2014, at approximately 2:30 a.m., a male victim was standing at the Silver Spring Metro Taxi area in the 8400 block of Colesville Road in downtown Silver Spring. The victim was approached and assaulted by four to five unknown males and his property was taken from him. The victim was taken to a local hospital for treatment."
The Montgomery County Police are asking that any witnesses to the incident contact investigators at the 3rd District Station in Silver Spring at 240.773.6800.