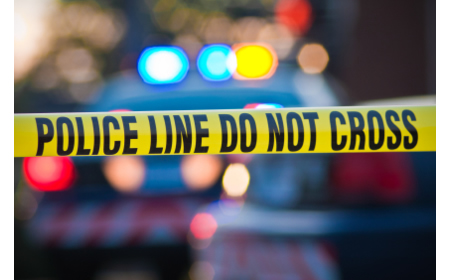 Police Shoot and Kill Gunman in Germantown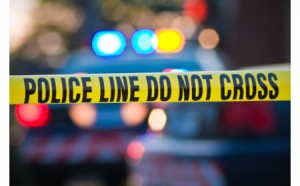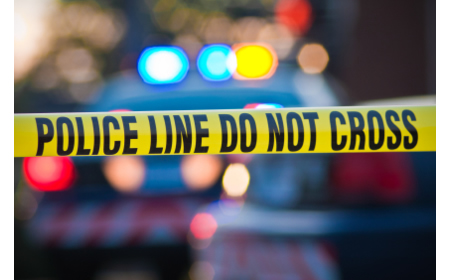 Montgomery County police are investigating an incident where officers shot and killed a man who was armed with a rifle.
This incident began at 9:15 p.m. on Nov. 18, when police received a call from a man who reported he had just shot and killed two people at a residence in the 19600 block of Red Robin Terrace in Germantown.
According to a police account, when officers arrived in the area they determined the suspect had left the above residence and was on foot and armed. Police said responding officers then heard shots being fired in the neighborhood, called for additional tactical resources, and established a perimeter to contain the suspect.
A short time later, police officers encountered the suspect at Great Seneca Highway and Grotto Lane. Police said the suspect was armed with a rifle and refused to comply with the officers' commands. Police shot the suspect who was pronounced dead at the scene. At this time, police have not released the identity of the suspect.
Officers searched the residence on Red Robin Terrace and determined that no one had been shot.
As is standard procedure, the involved officers have been placed on paid, administrative leave pending the outcome of the investigation.
Anyone with information about this incident is asked to call the Major Crimes Division at 240.773.5070.
Red Robin Terr update: no other injuries reported either to officers or civilians. Major Crimes Division detectives on scene.

— Montgomery Co Police (@mcpnews) November 19, 2013
Officers encountered suspect who was armed with a long gun. Suspect refused officers commands and was subsequently shot and killed.

— Montgomery Co Police (@mcpnews) November 19, 2013
Arriving officers heard gunfire in the neighborhood & set up perimeter while waiting for additional tactical resources.

— Montgomery Co Police (@mcpnews) November 19, 2013
Orig call was on Red Robin Terr for a reported shooting. Officers arrived & determined that suspect had left resid & was armed.

— Montgomery Co Police (@mcpnews) November 19, 2013
Units on scene of reported shooting. Gunman at large near Great Seneca / Grotto La. Area is NOT secure.

— Montgomery Co Police (@mcpnews) November 19, 2013
Suspect in custody re Germantown incident.

— Montgomery Co Police (@mcpnews) November 19, 2013