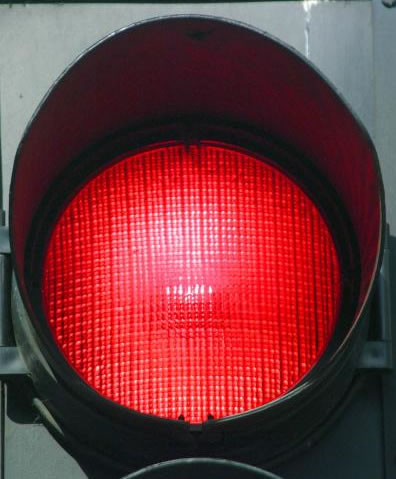 Police Warn Motorists about Dark Traffic Lights
 Maryland State police are reminding motorists to remember the law and to use caution when approaching an intersection because downed power lines may lead to non-functioning traffic lights.
Most traffic signals are powered by electricity which can be interrupted by downed power lines, because of the icy conditions. If a traffic signal is not working properly at an intersection, drivers are still required by law to exercise care and caution. Drivers are reminded as they approach a non-functioning traffic light from any direction, at an intersection, they should stop at the clearly marked stop line or before entering any crosswalk or intersection. After the driver has stopped, he or she must yield the right of way to any vehicles or pedestrians in the intersection. The driver should remain stopped until they can safely proceed through the intersection.
Drivers are encouraged as they travel, to continue to exercise caution and courtesy. At an intersection where the signal is not working properly, attempt to communicate your intentions as well as determine the intentions of the other driver. If you are unsure of how to proceed, allow the other driver go before you, even if you have the right of way.
Police said it is better to allow someone to go ahead of you than to risk an intersection crash.