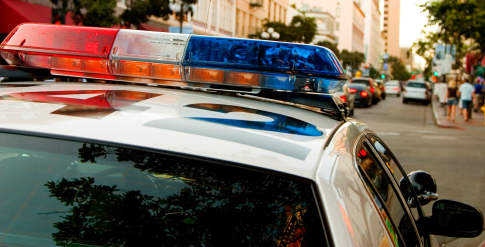 Police Warn of Increased Vandalism in Montgomery County
The Montgomery County Police issued an alert today to residents in the Rockville and Potomac areas. During the month of April, the number of automobile vandalism reports has increased.
According to police, officers have responded to at least 20 reports since April 5. Tires have been slashed, windows have been broken, and vehicles have been spray painted.
These incidents have occurred on the following roads:
Larkmeade Lane (1)
Deborah Drive (3)
Paulsboro Drive (1)
Finegan Farm Drive (2)
Seven Locks Road (2)
Lochinver Lane (1)
Powder Horn Drive (1)
Old Coach Road (1)
Lambertina Place (1)
Broad Green Drive (4)
Chilham Place (1)
Seurat Drive (1)
Woodington Drive (1)
Most of the vandalisms have occurred on weekends between 10 p.m. and the early morning hours, according to police.
Police are urging anyone that observes any suspicious subjects or activity in the area to contact the Montgomery County Police non-emergency number, 301.279.8000.