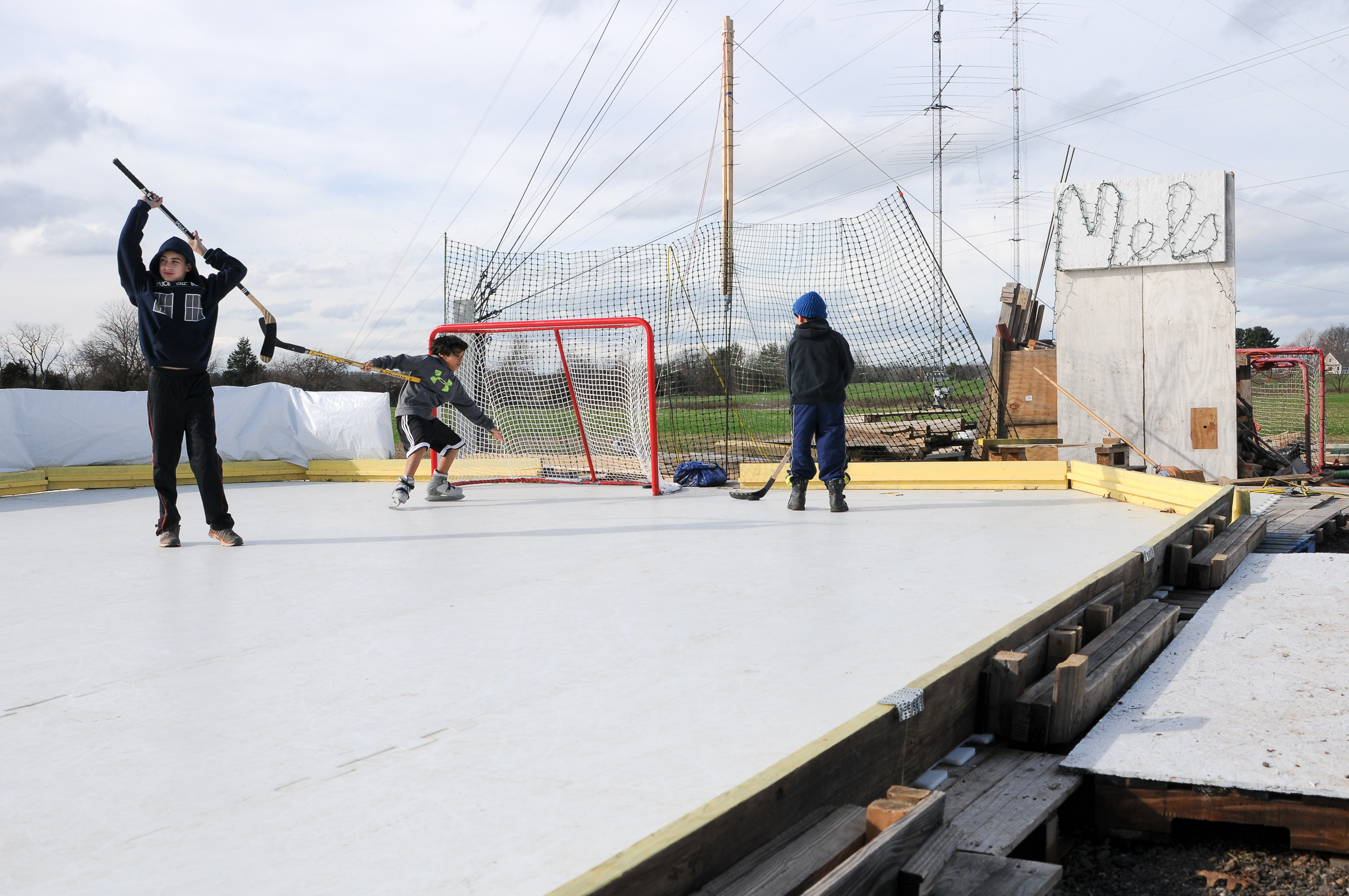 Poolesville Ice Rink Plan Moves Forward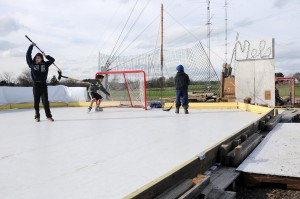 While local hockey fans may be cheering on the Capitals tonight, Poolesville residents are hoping to soon hit the ice in their neighborhood.
Dozens of residents turned out for a meeting in support of a proposed synthetic ice rink at a Poolesville Town Commissioners meeting on Monday night; where Montgomery County officials presented residents and local leaders with a plan.
Wade Yost, town manager of Poolesville, said that Montgomery County Recreation Director Gabriel Albornoz attended the meeting and discussed the logistics behind the project.
"[Albornoz] explained that the County was looking to build a synthetic ice rink somewhere out in this upper Montgomery county region. [County Executive Ike Leggett] had actually set aside $70,000 to $140,000 for the project. So, the County would actually send out an RFP (Request for Proposals) to the manufacturers for a proposal to design and build approximately a 2,500 square foot ice rink with surrounding borders. And at that time it would be turned over to the town and the town would own it and maintain it,"  Yost said.
According to Yost, the Town Commissioners have agreed to look at the details of the plan and would like the rink to be larger in scale if funds permit, "up to like 4,000 square foot size, which is much more sizable for a municipal type operation," he said.
A location for the rink was also discussed at the meeting. "Dillingham Park was the logical location, it has parking infrastructure in place; and, there's a large green area in front of the park that would facilitate that installation," Yost said.
Currently, the town's staff is waiting for additional documents from the County and are working through the specifics. "Staff definitely has to do the legwork on it," Yost said.
He said that if the project is approved, the County is hoping to have a ribbon-cutting ceremony for the rink as soon as this fall.
Montgomery County officials allocated funds for the construction of the rink earlier this year after Poolesville resident Marc Kohn's backyard ice skating rink was shutdown due to safety code violations.
Related Posts: