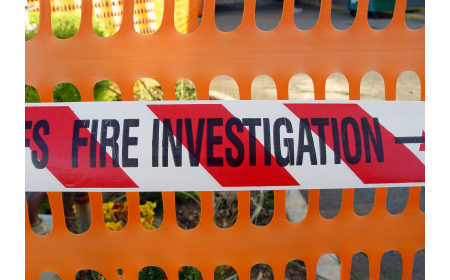 Potomac House Fire
UPDATED
Montgomery County firefighters responded to a single-family house fire in the 10000 block of Meyer Point Terrace in Potomac around 5:30 p.m. on Dec. 26.
Assistant Fire Chief Scott Graham reports that three people were displaced by the blaze that caused over $150,000 in damage.
According to Graham, the cause of the fire was "improperly discarded fireplace ashes."
There were no injuries.