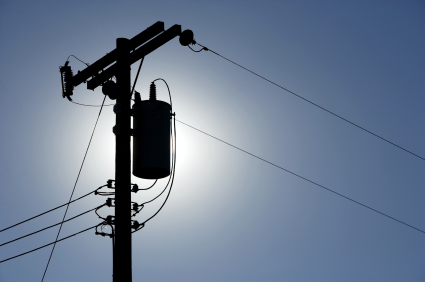 Power Outage in Germantown
A power outage in Germantown affecting 13,000 First Energy/Potomac Edison customers has forced the closing of the Germantown Library, BlackRock Center for the Arts and Upcounty Regional Services Center for the evening of Jan. 8.
All programs scheduled for these facilities are canceled, county officials said.
Residents should check www.montgomerycountymd.gov/library for the latest on the library reopening on Wednesday, Jan. 9.