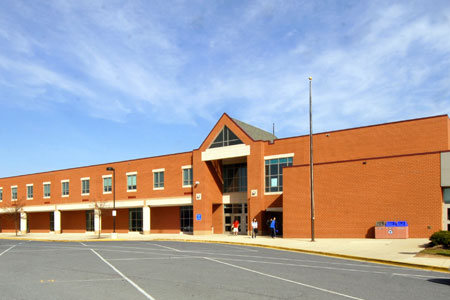 Principal of Northwest High School Announces She is Leaving for New Job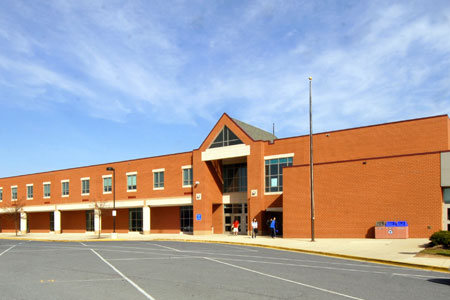 The principal of Northwest High School announced this week that she is taking a new job within the school district.
"It is with mixed emotions that I announce that I will be leaving Northwest High School," Lance Dempsey wrote in an April 19th email to parents, staff and students. "I will be the new Associate Superintendent of Human Resources and Development beginning July 1, 2016."
She describes her last seven years as principal as "an incredible journey."
"For the entire time I have been at Northwest, I have been very blessed to work with incredibly gifted, dedicated, caring and committed teachers and staff," she wrote. "I never cease to be amazed at your creativity, generosity, and willingness to go above and beyond in so many ways for the benefit of our wonderfully diverse student population."
Dempsey said she will miss the students and their families.
Being the principal of Northwest has been an honor and a privilege, and I have thoroughly enjoyed serving you," she said. "I will miss being here every day to support you, encourage you, laugh with you, and cheer you on to always put forth our best effort so that our kids will reap the benefits of our collaborative hard work."
In her new role, she said she work to ensure the district has the highest quality diverse workforce in every position.
The selection process for the new principal of Northwest High School is expected to get underway in a few weeks, according to Dempsey.
Congratulations to Ms. Lance Dempsey, our new Assoc. Superintendent of Human Resources @MCPS @NorthwestJags pic.twitter.com/BZKLBrFR1m

— Greg Edmundson (@DSSI_ElemTeam) April 19, 2016
Breaking: Northwest HS Principal Lance Dempsey appointed Associate Superintendent of Human Resources for MCPS by BOE pic.twitter.com/v9LA0rtJON

— Germantown Pulse (@GermantownPulse) April 19, 2016