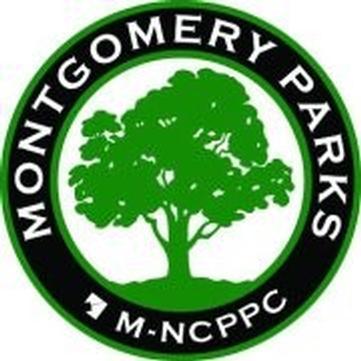 Proposed Trail Signage Along Rock Creek Hiker Biker Trail
Montgomery Parks is seeking input on proposed trail signage intended to improve wayfinding along the 14-mile hard surface Rock Creek Hiker-Biker Trail in Montgomery County and the adjacent neighborhood trail connectors leading to the main trail. Input will also be used to inform the development of a Trail Signage Design Manual that will be used as a standard for future hard surface trail signage improvement projects in the Montgomery Parks trail system.
Trail users are encouraged to review proposed trail signage available at www.ParkProjects.org and submit comments by September 30 for consideration in the design and development of trail signage for the Rock Creek Hiker-Biker Trail.
For more information, visit www.ParkProjects.org or call 301.495.2595.