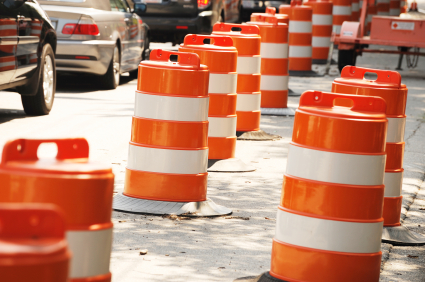 Public Hearing on Mid-County Highway Extended
The Maryland Department of the Environment and the U.S. Army Corps of Engineers will hold public hearing concerning Mid-County Highway extension (M83) on August 7. The hearing will take place at Seneca Valley High School, 19401 Crystal Rock Drive in Germantown, from 6:30 to 10:30 p.m.
Prior to the public hearing, from 4:30 p.m. to 6:30 p.m., a "poster session" will be held in the Seneca Valley High School cafeteria where the public will be able to view exhibits and information summarizing the findings of the Montgomery County's Department of Transportation (MC DOT) Draft Environmental Effects Report (EER), and to ask general questions of Montgomery County Department of Transportation staff. In addition, representatives from the COE and MDE will also be available for questions during the poster session.
Beginning at 6:30 p.m.,the public hearing will begin in the Seneca Valley High School auditorium with agency statements, followed by a brief project overview by MCDOT, followed by
public testimony. A time limit of three minutes per speaker may be set, depending on the number of speakers, to ensure that all interested parties have an opportunity to be heard. Individuals and representatives of organizations who wish to testify will be called in the order they have registered. This is an opportunity for the public to comment on the various alignments proposed and to express which, if any, should be the Locally Preferred Alternative.
This joint public will be recorded and transcribed.
The comment period is from June 21 through August 21.
Comments may also be submitted in writing to:
U.S. Army Corps of Engineers
Baltimore District
Attn: Mr. Jack Dinne, CENAB-OP-RMN
P.O. Box 1715
Baltimore, Maryland 21203-1715
or to,
Maryland Department of the Environment
Wetlands and Waterways Program
Attn: Mr. Sean McKewen
160 South Water Street
Frostburg, Maryland 1532.
For more information on the project and the public hearing, visit the city of Gaithersburg website, here.
Get more details on the MidCounty Highway Joint Public Hearing.