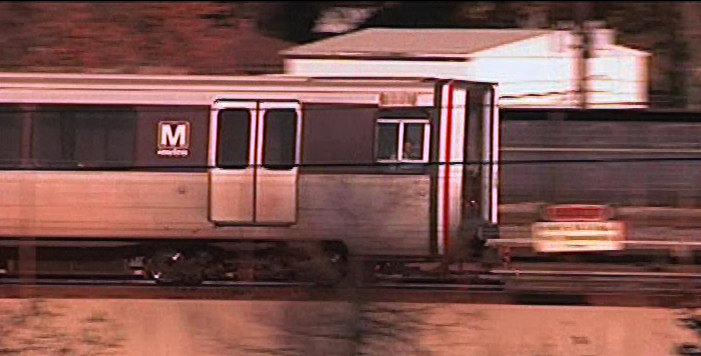 Red Line Service Adjustments Dec. 6-8
Reconstruction of the Metrorail system will continue over the weekend of December 6-8, with service adjustments on all lines beginning at 10 p.m. Friday night and continuing through system closing on Sunday.
This weekend, trains will operate every 10-20 minutes (details below), and shuttle buses will replace Blue Line trains between Rosslyn and Pentagon to allow for rebuilding work.
Metro is investing $5.5 billion to install new rail, ties, platforms, escalators, signals, lighting, communication systems and more. It represents the largest capital investment — and work effort — since the system's original construction in the early 1970s.
Red Line 10 p.m. Fri., Dec. 6 through closing Sun, Dec. 8
Trains every 10 to 20 minutes
Red Line trains will operate as follows:
Between Shady Grove & Glenmont: Every 20 minutes throughout the weekend
Additional trains between Grosvenor & Silver Spring: Every 10 minutes 9AM-9PM
Work Performed: Improvements to third-rail infrastructure and track conditions between Twinbrook and Grosvenor stations; leak mitigation and track improvements between Forest Glen and Glenmont stations.
Travel Tips
Metrobus service may provide an alternate travel option for some riders.  To check, plan your trip using Trip Planner and select the "bus only" option.
Before traveling, consult the trip planner at wmata.com to check the special schedule and reduce your wait time. (Trip Planner is updated to reflect weekend rebuilding schedules on Fridays; please check on Friday afternoon or later.)  You will experience the additional wait time on the platform.  Once your train departs the station, it is not expected to encounter additional delays en route.