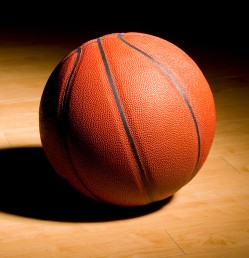 Register for Gaithersburg Winter Youth & Teen Sports Programs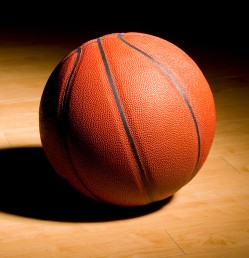 Registration is now open for Winter Youth and Teen Sports Programs in the city of Gaithersburg. Winter offerings include basketball and volleyball. Gaithersburg Sports leagues offer one practice and one game per week, allowing youth and their families' time for other activities. Additionally the City is offering Start Smart™ programs for four and five year olds in basketball. Start Smart is an international program designed to introduce youth along with their parents to the world of sports.
Registration is on a first come, first served basis, and some programs have limited space. The registration deadline is Nov. 12. Start Smart registration is limited to the first 20 participants. The city cannot guarantee entry into a program for registrations received after Nov. 12.
Winter Youth and Teen Sports offerings include:
Start Smart™ Basketball for Youth Ages four & five and their parents
Basketball Boys and Girls Grades K – 8
Volleyball Boys and Girls Grades 6 – 12
Register online and view complete program details at www.gaithersburgmd.gov/sports, fax your registration to 301.948.8364, or visit the Activity Center at Bohrer Park, 506 South Frederick Avenue next to Gaithersburg High School. For questions please call 301.258.6350.
The city is also seeking volunteer coaches for these sports programs. Gaithersburg certifies all coaches through the National Youth Sport Coaches Accreditation Program. Background checks will be conducted. See the sports registration form for details, or call 301.258.6350.