Register Now for County Youth Basketball Programs
Montgomery County Recreation's youth basketball leagues are currently forming for the winter 2014-2015 season. Registration is open now through Nov. 7.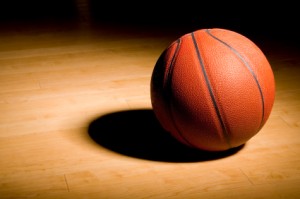 Instructional programs are available for beginning players, and competitive leagues are available for more advanced players. Youth leagues serve students from kindergarten through high school. Leagues include:
Instructional Winter Basketball for Grades K through 2
Youth Winter Basketball for Grades 3 through 8
Rising Star Winter Basketball league for Grades 5 through 8
High School Winter Basketball
For more information on youth basketball programs and to register, call 240.777.6870 or go to www.montgomerycountymd.gov/rec and access the Youth Basketball page from the scrolling topic.
Individuals, at least 16 years of age, are needed to officiate games in the third through fifth grade leagues; Saturday and/or Sunday hours. Salary is determined by previous referee experience and education. Officiating instruction is provided in late November and Early December.
If you are interested in coaching, please contact Countywide Programs Sports Team office at 240.777.6870.