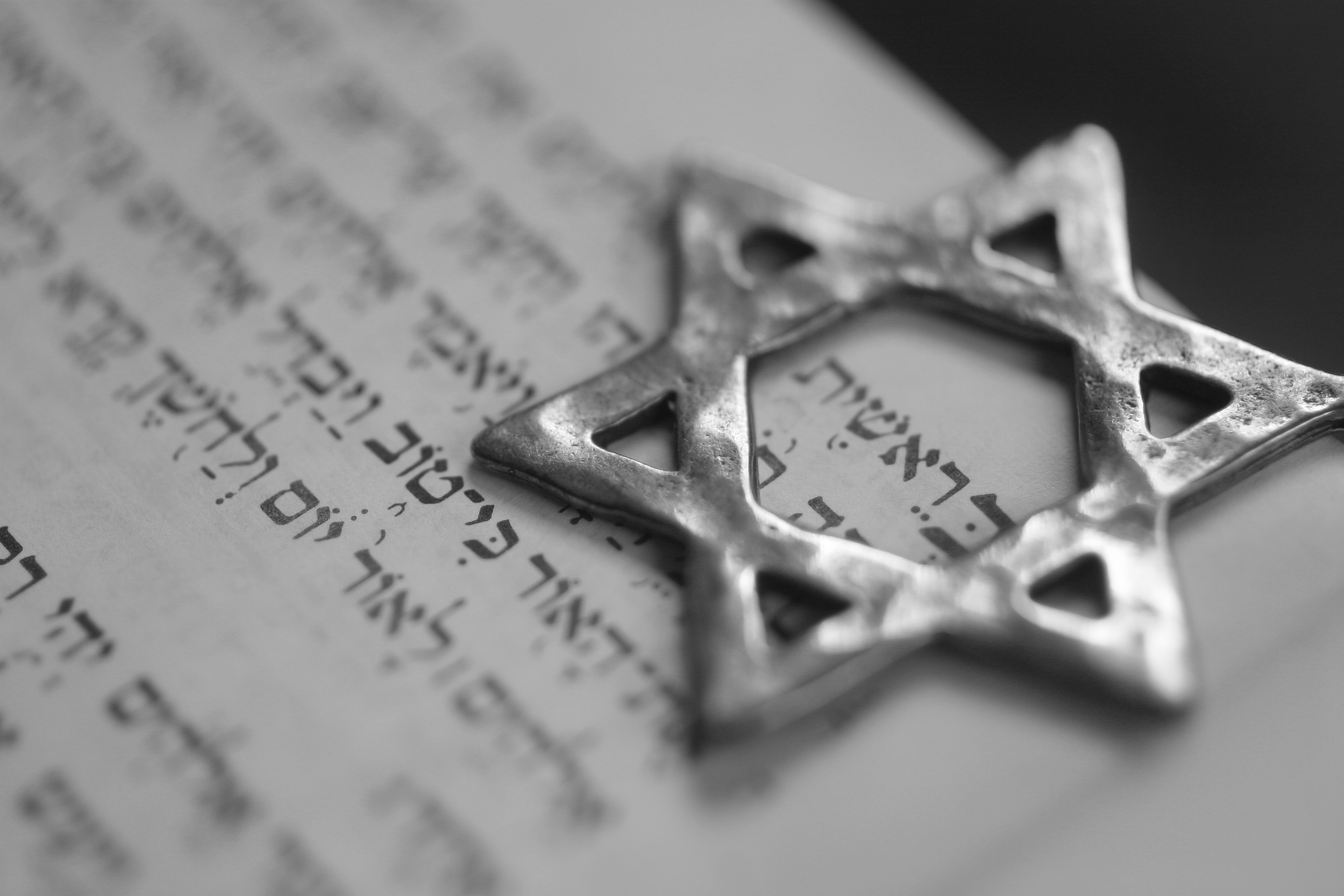 Residents Celebrate Last Day of Rosh Hashanah
Residents in Montgomery County are observing the last day of Rosh Hashanah.
Rosh Hashanah is a Jewish holiday which literally means "head of the year" or "first of the year."
Rosh Hashanah lasts for two days.
This year it began on at sundown on Sunday, October 2 and ends Tuesday, October 4 at sundown.
"The Jewish New Year is a time to look within yourself morally to become better," said Montgomery Community Media Programming Manager Stuart Garfinkle. "I hope this year for a better world."
During Rosh Hashanah, it is traditional to eat apples dipped in honey, to symbolize hopes for a "sweet" new year.