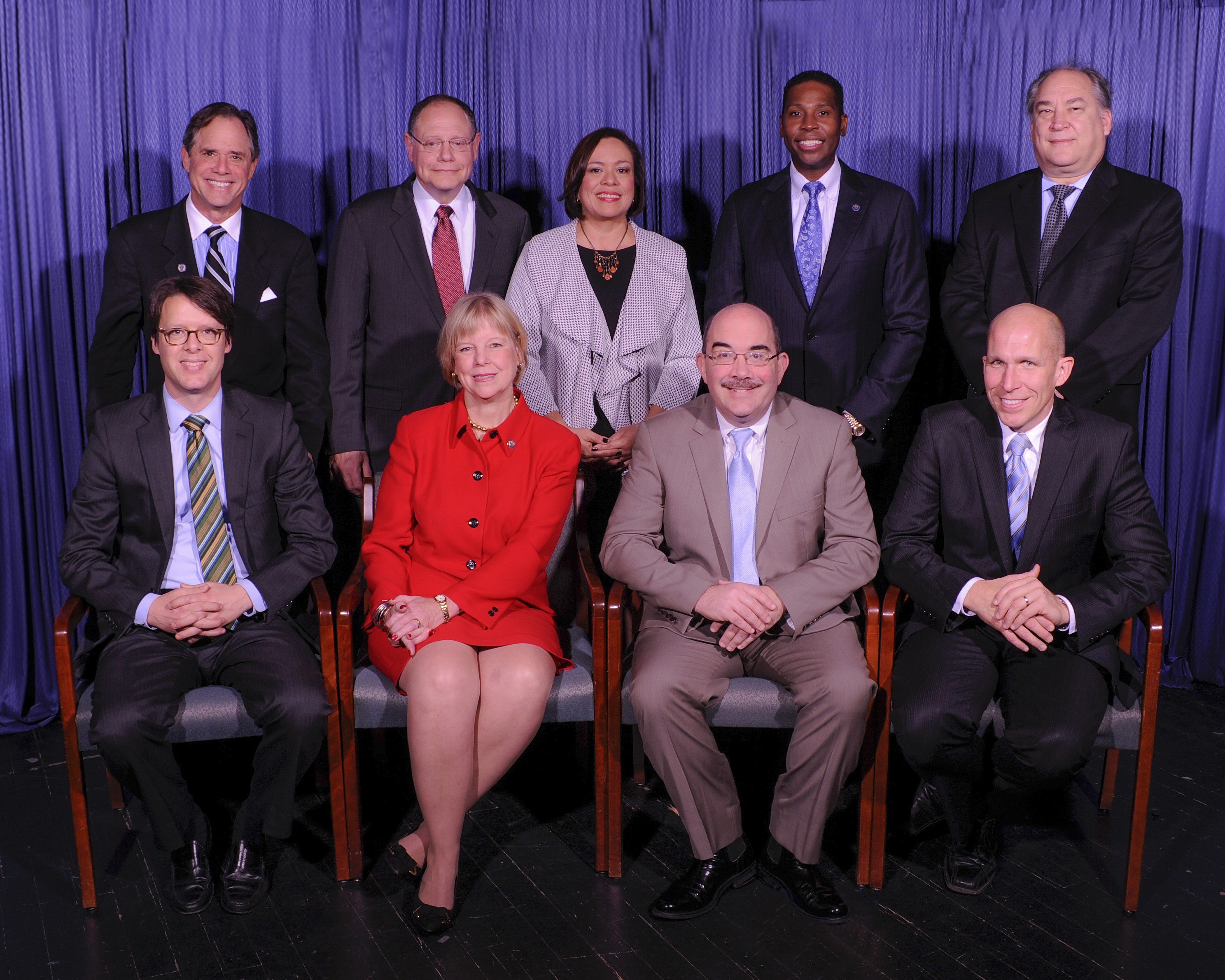 Resolution Condemning Acts of Gun Violence Introduced
After the mass shooting in Las Vegas that left more than 50 people dead and 500 injured, a resolution was introduced Tuesday by the Montgomery County Council condemning acts of gun violence.
Under the resolution, sponsored by Councilmember George Leventhal, the council promises to work collaboratively with health, social services and criminal justice systems to address conditions that "exacerbate gun violence and non-recreational firearm usage."
State law prohibits local jurisdictions from regulating the purchase or possession of a handgun, rifle or shotgun but the law doesn't prevent municipalities from passing and implementing policies like this one.
The council, overall, supported the resolution unanimously but some are hoping for some text amendments.
"If it were my choice, I would ban guns altogether. Of course, we don't have the authority so we'll see," Councilmember Nancy Floreen said.
After some changes in the text, the council could vote on the measure by its next meeting scheduled for Oct. 17.