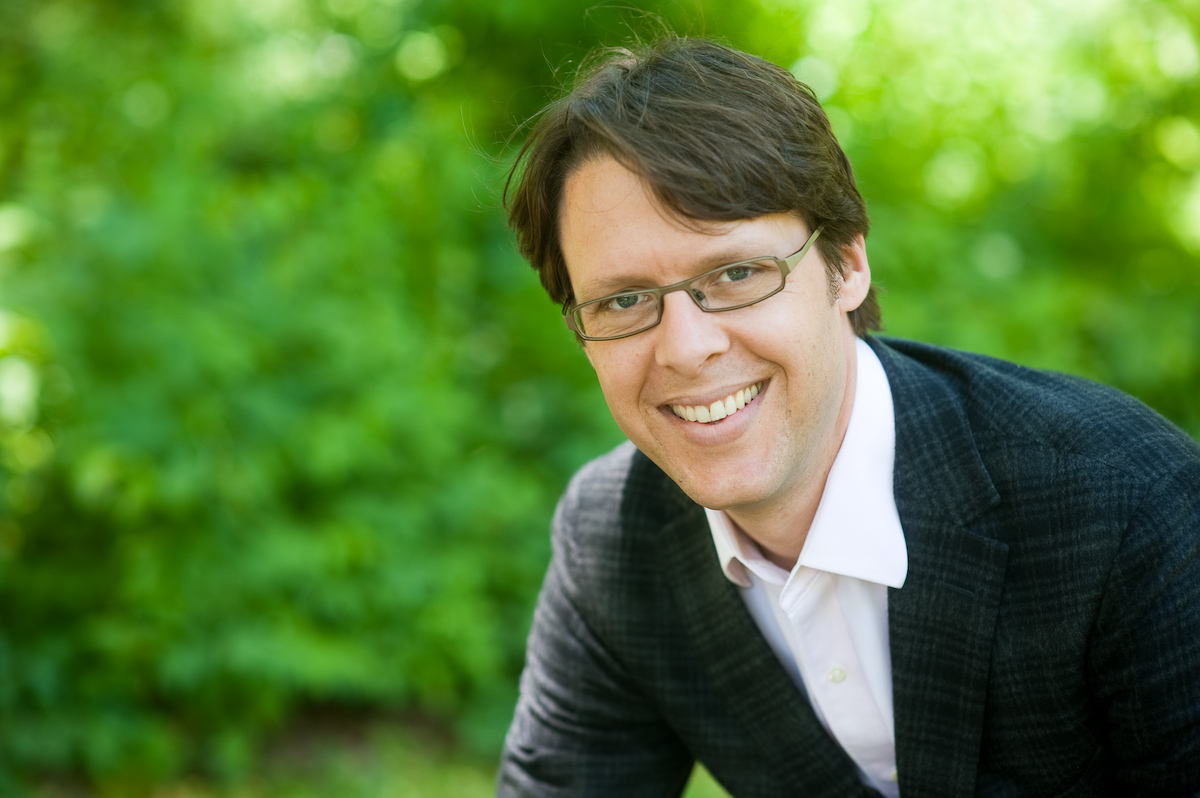 Riemer Schedules Rally in Support of Child Care Bill
Montgomery County Councilmember Hans Riemer is scheduled to hold a rally tonight with representatives from SEIU Local 500 and the Commission on Child Care, in addition to parents, child care providers and advocates, to discuss details of a bill he is sponsoring to create a new County Office of Child Care.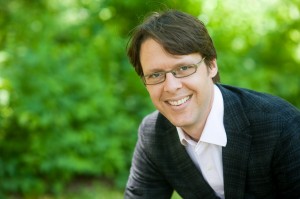 The office would be focused on ensuring that affordable, quality child care is available in the County.
The rally will be held on the front steps on the Council Office Building at 100 Maryland Ave. in Rockville at 6:45 p.m. just before a public hearing on Bill 13-15 that would create the new office. The public hearing will begin at 7:30 p.m. in the Third Floor Council Hearing Room and will be televised live by County Cable Montgomery (CCM—Cable Channel 6 on Comcast and RCN, Channel 30 on Verizon). The broadcast also will be streamed at: http://tinyurl.com/khktggw .
The new office would be responsible for creating innovative strategies to implement a comprehensive child care program for the County. Those strategies would include creating a plan for universal pre-kindergarten and child care and developing public-private partnerships among businesses, Montgomery County Public Schools and County Government. The Office of Child Care also would administer the selection of providers in public spaces, including in Montgomery County Public Schools facilities to the extent allowed by state law.
"As fast as child care costs are rising in Montgomery County, this need is becoming as big of an affordability crisis as higher education has already become," said Councilmember Riemer. "How can families really be expected to pay for child care, save for college, save for retirement and have anything left? When President Barack Obama said in his 2015 State of the Union Address, 'It's time we stop treating child care as a side issue, or a women's issue, and treat it like the national economic priority that it is for all of us,' I couldn't agree more. And I know there are a lot of dads out there who will agree with me when I say that as a man and a father, child care must be a personal priority for all of us."