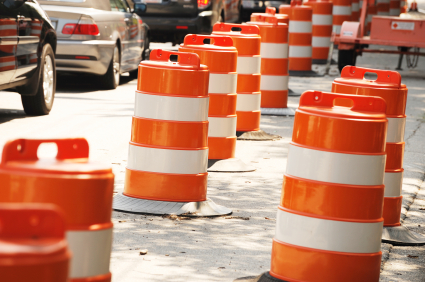 Road Work Scheduled to Begin Next Week at Kentlands Boulevard and Great Seneca Highway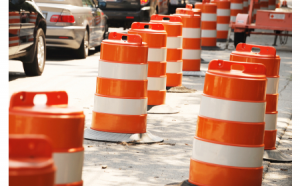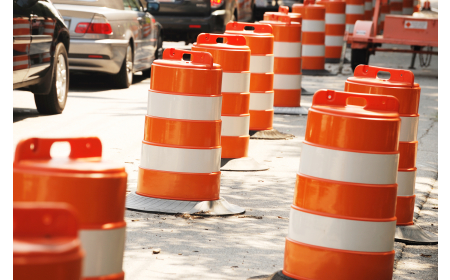 The State Highway Administration is preparing to embark on an intersection improvement project at Great Seneca Highway and Kentlands Boulevard/Orchard Ridge Drive in Gaithersburg.
The work is scheduled to begin next week and will not be complete until next summer, according to Christopher Bishop, community liaison for the SHA.
Bishop said the project will include a variety of modifications from redesigning the medians to improve vehicular turning movements at the intersection to upgrading the sidewalk ramps to meet the latest American Disability Act standards. He said improving pedestrian safety across Great Seneca Highway is one of the project's goals.
According to Bishop, this road project is estimated to cost approximately $765,000 and has been awarded to a contractor out of Baltimore.
Bishop said the SHA will notify local officials and homeowner associations of the pending work as part of its outreach efforts.