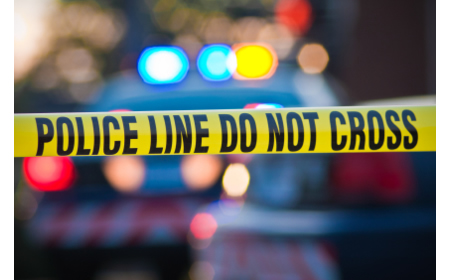 Robberies Up in Gaithersburg
Gaithersburg police officers are reminding businesses to remain "vigilant" this holiday season.
In the last two weeks, police are reporting an increased number of commercial robberies in the city limits of Gaithersburg. Since November 27, there have been three commercial robberies at the following locations: On November 27th, officers responded to the CVS located at 546 North Frederick Avenue for a report of an attempted armed robbery and on December 2nd and 5th, officers responded to the Subway located at 876 Muddy Branch Road for an armed robbery.
In an effort to keep businesses, employees and customers safe, police officers are suggesting the the following tips:
· Ensure adequate exterior lighting.
· Installation of video surveillance cameras that cover both the entrance and exit doors.
· Always secure doors immediately after closing and keep them closed.
· Keep alert at all times, checking for loiterers or people watching your business.
· Greet each customer and make eye contact with them.
· Never restrict the view from either inside or outside your business with signs or window displays.
· Keep a minimal amount of cash on hand and never count money in public view.
· Mark doorways with proper height markings, minimum cash and safe policies.
· Always report suspicious activity to the police by either calling the emergency number, 9-1-1 or the non-emergency number at 301.279.8000.
· You can also contact the Gaithersburg Police Department's, community services officer at 301-258-6168 for a free commercial security survey.