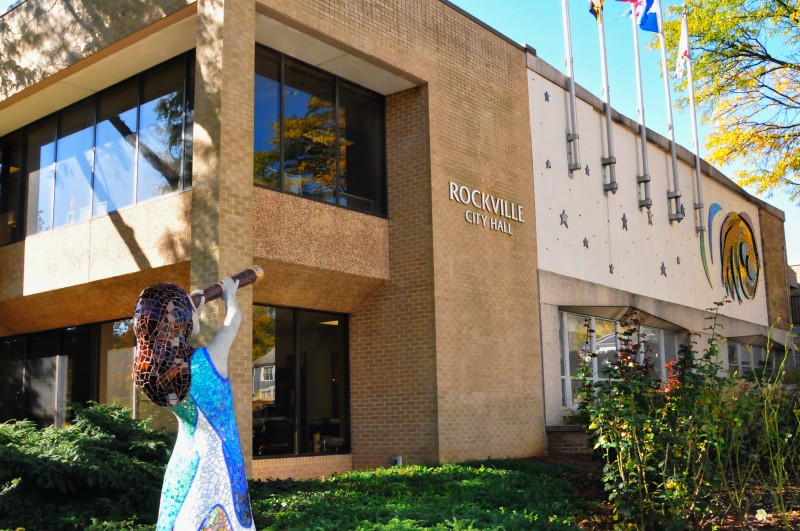 Beat the Heat: Rockville Opens Cooling Centers
The city of Rockville has opened four cooling centers for residents suffering from this week's high temperatures.
The centers are located at the following city facilities:
Lincoln Park Community Center, 357 Frederick Ave.
Rockville Senior Center, 1150 Carnation Drive
Thomas Farm Community Center, 700 Fallsgrove Drive
Twinbrook Community Recreation Center, 12920 Twinbrook Parkway
Residents using the cooling centers may stay in designated public areas for free. Residents who want to use the amenities (i.e. fitness rooms, computer labs or drop-in programs) may do so after paying a daily admission fee.
Cooling centers will be open during normal hours of operation.
An adult must accompany children using the cooling centers.
For more information, call the city of Rockville at 240.314.5000.