Rockville Pedestrian Dies After Being Hit By Car
A Rockville man who was hit by a car as he crossed Rockville Pike earlier this month has died.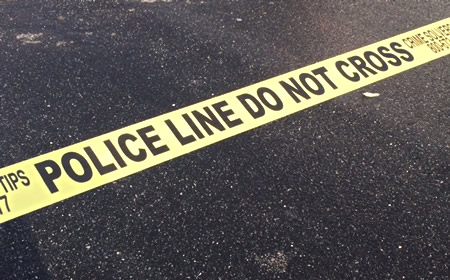 According to Montgomery County Police, Scott Ira Magid, 45 of the 200 block of Rollins Avenue in Rockville died Nov. 23 after being hit by a car Nov. 8.
Police said at about 6:43 p.m., 1st District officers, Rockville City police officers, and Fire and Rescue personnel responded to a pedestrian accident on Rockville Pike (Route 355) at Halpine Road. Preliminary investigation indicates that Magrid was crossing Rockville Pike at Halpine Road when he was struck by a 2014 Nissan Versa that was traveling south on Rockville Pike.
The driver of the Nissan, David Dennis Irving, 75, of California, was not injured during the accident and remained at the scene, police said.
The circumstances surrounding this accident remain under investigation. Anyone with information regarding this accident is asked to contact the Collision Reconstruction Unit at 240.773.6620. Callers may remain anonymous.