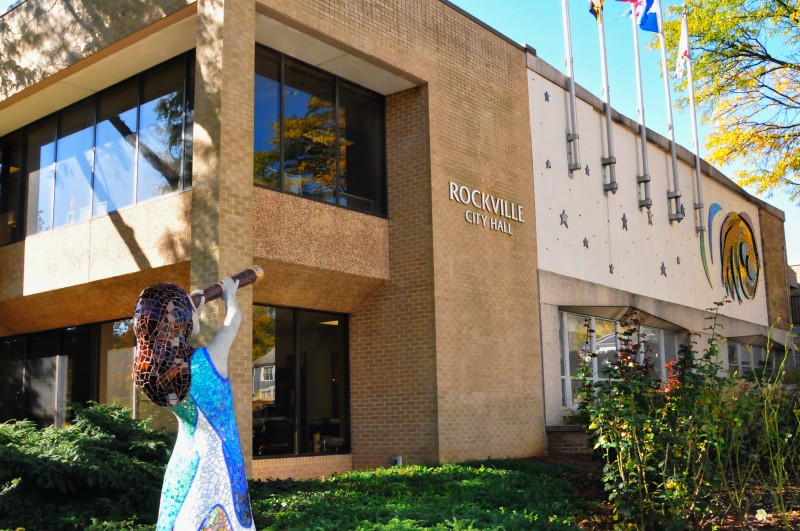 Rockville Revises Fire Code
Rockville's Mayor and Council unanimously voted to adopt a revised fire safety code at their meeting on Monday, November 20.
The revised code requires all residential and commercial buildings in Rockville to meet minimum standards for fire safety. It adopts all of the provisions of the Maryland state requirements, while amending some portions to align Rockville's requirements with Montgomery County and the City of Gaithersburg. The code will take effect January 1, 2013.
The draft of the code was developed with input from a committee of fire protection engineers, architects, construction association representatives, and staff from the Rockville Chamber of Commerce and Rockville Economic Development, Inc. (REDI). he code primarily focuses on commercial and multi-family buildings, with minimal impact on single family homes.
The Mayor and Council held a public hearing on the topic in October and discussed the revised code before approving it last week.
For more information, contact the project manager Aaron Smith at 240-314-8250 or email him at asmith@rockvillemd.gov.