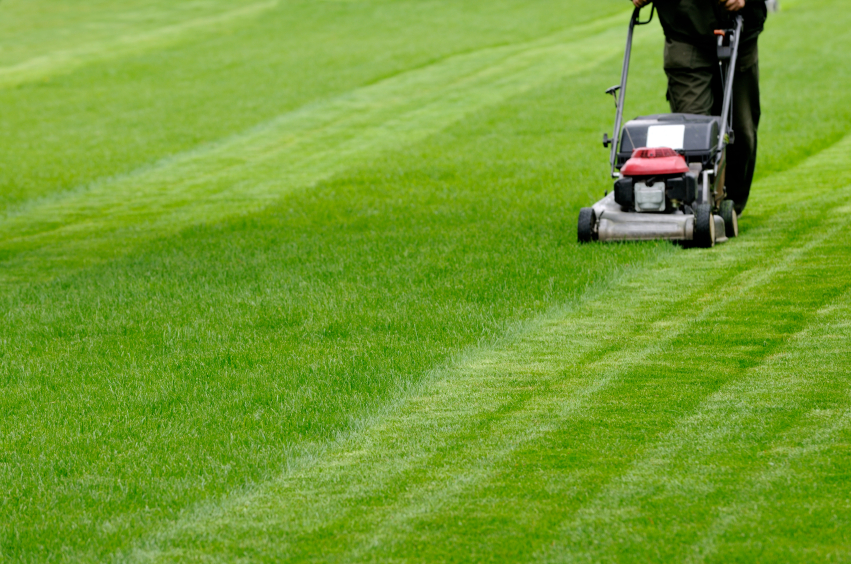 Safe Grow Montgomery Supports Bill Proposed to Ban the Use of Certain Pesticides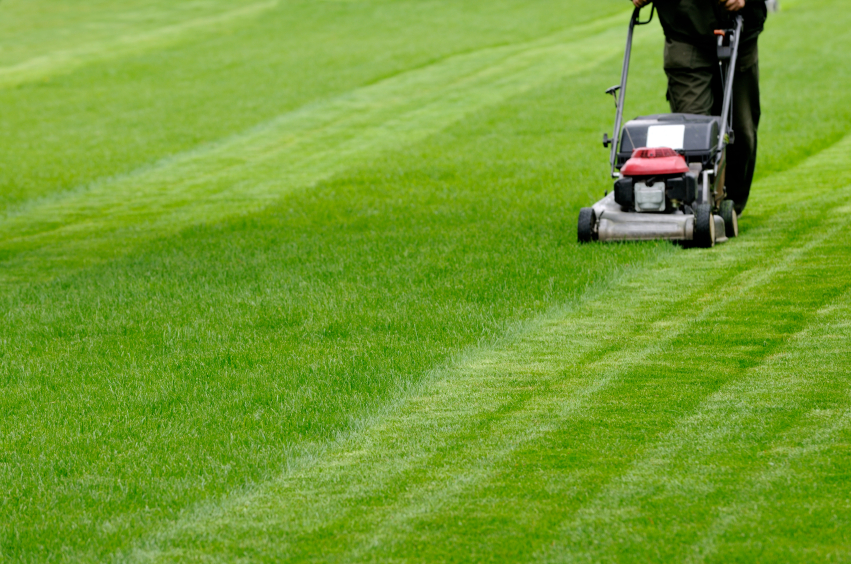 The Montgomery County Council has set a public hearing at 7:30 p.m. on Jan. 15  and Feb. 12. to discuss Bill 52-14 that could ban the use of certain pesticides on local lawns.
"If passed, this would be a landmark ordinance, the first county law of its type in the U.S.," said Alex Stavitsky-Zeineddin, a Gaithersburg resident and Safe Grow Montgomery organizer. "It is ground-breaking health and environmental legislation."
According to Safe Grow, this law aims to protect families, especially children and pregnant women, pets, wildlife (including pollinators, our waterways, and the wider environment) from the hazards of the unnecessary use of lawn pesticides in Montgomery County. Washington D.C. and Takoma Park, Md. recently passed similar laws.
"We are grateful to Council President [George] Leventhal for developing Bill 52-14 to address residents' concerns and to Councilmembers Marc Elrich, Nancy Floreen, Nancy Navarro, and Hans Riemer for their co-sponsorship of the bill," said Barbara Hoover, a Conservation Montgomery board mmember, who also supports the bill.
The bill proposes to restrict the use of certain synthetic lawn pesticides, including herbicides, insecticides, and others used for non-essential aesthetic purposes on manicured grasses. It will still allow pesticide use for agriculture, invasive species, noxious weeds, and golf courses.
For additional information, visit the Safe Grow Montgomery website.