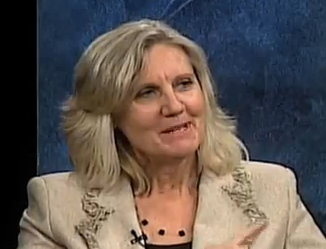 Same Sex Marriages in Maryland (Video)
"21 This Week" host Casey Aiken and his panel discuss the recent law in Maryland legalizing same sex marriages. Casey asks his panel if same sex marriages will remain controversial. What do you think?
View the entire episode on demand.
Learn more about 21 This Week and watch previous episodes, on demand.