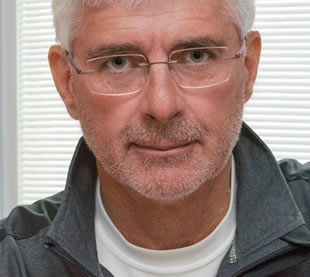 About Phil Fabrizio
Phil Fabrizio is an event, news and sports photographer in the Washington D.C. Metro area. He lives in North Potomac and has operated Sugarloaf Photography since 1985. He is a member of the Gaithersburg-Germantown Chamber of Commerce and serves on the board of the Glen Echo Partnership for Arts and...
Read more
Discover Other Local Blogs
We have a great number of amazing blog posts contributed by our local bloggers. Discover what is happening in your neighborhood by reading their latest posts.
Scary Stuffings (PHOTOS)
As found hanging around in Poolesville.
Comments