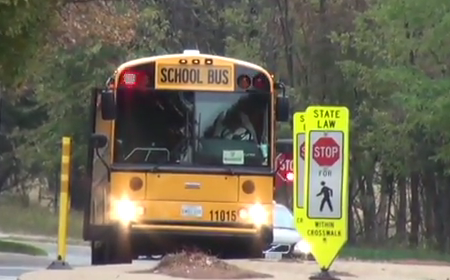 School Bus Cameras Coming in January (Video)
Montgomery County officials are moving forward with a program to install cameras on school buses to catch motorists who fail to stop for school buses that are picking up and dropping off students. CCM's Susan Kenedy reports.
Visit our PEG partner County Cable Montgomery to view more of its local programming.