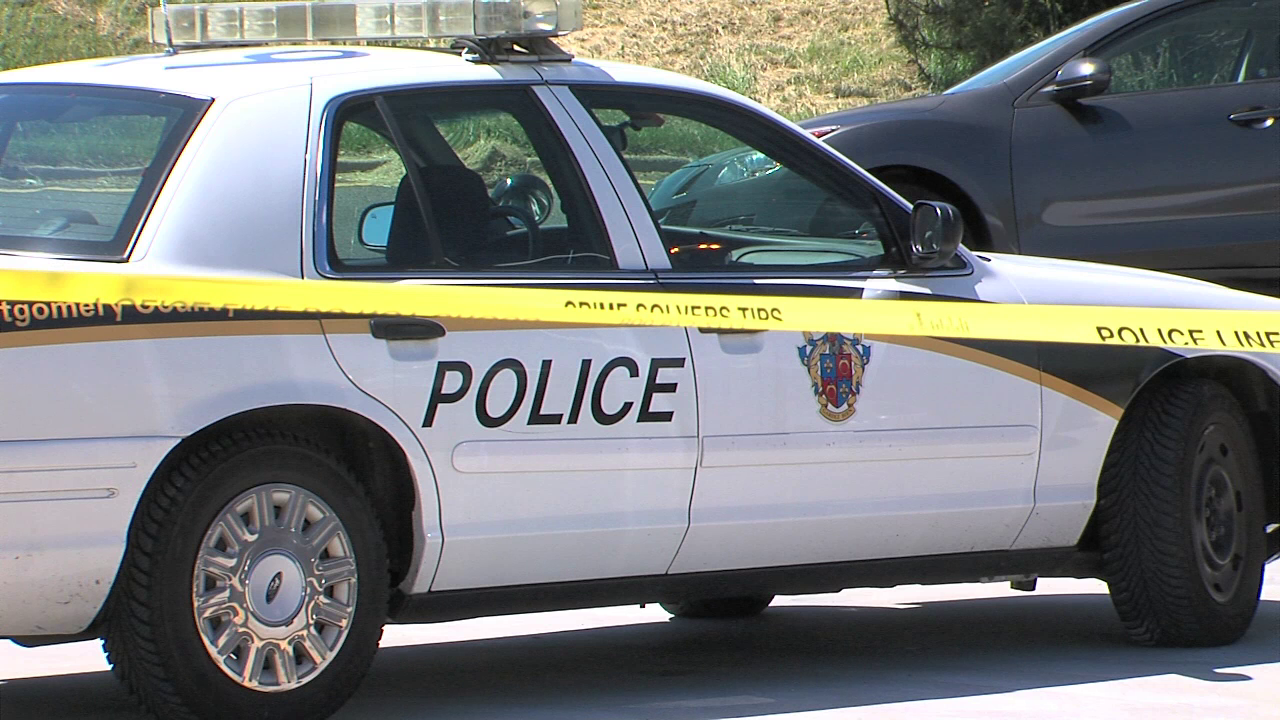 School Crossing Guard Struck by Car in Silver Spring
A school crossing guard was hit by a car Wednesday as she was helping children cross the street in front of Galway Elementary School in Silver Spring, according to a release from Montgomery County Police.
The guard, Rosetta Parisi, 67 of Silver Spring, was taken to a local hospital with non-life-threatening injuries where she remains being treated.
According to police, Parisi, wearing her uniform and in a traffic safety vest, was in a marked crosswalk in front of the school directing traffic when a 1998 Ford Windstar driving on Galway Drive hit the guard from behind at about 3:30 p.m. Police said it was raining at the time of the accident and the driver of the vehicle, Brice Anthony Huff, 20 of Berlin, said his car's windshield wipers were not working properly and prevented him from seeing the crossing guard.
Huff was issued eight traffic citations to include failing to exercise due care to avoid a pedestrian collision, failure to equip a vehicle with required windshield wipers and controls, negligent driving, and failure to stop for a pedestrian in the crosswalk.
Parisi has been a substitute crossing guard for the police department for 12-and-a-half years, according to police.
No information was immediately available from police about the number of crossing guards in the county and if one has ever been hit while on the job.