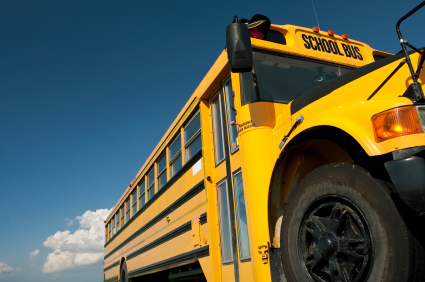 Schools Open Tomorrow
Montgomery County Public Schools (MCPS) will reopen tomorrow, October 31, after closing for two days because of Hurricane Sandy.
As of 9 a.m. today, there were 10 MCPS schools and buildings without power and only minor damage was reported to school facilities.
MCPS is working to make sure all buildings are ready to open on time Wednesday morning.
If it becomes necessary to close individual schools due to power loss or storm-related damage, MCPS will communicate directly with those school communities, as well as through the media and emergency communication methods.