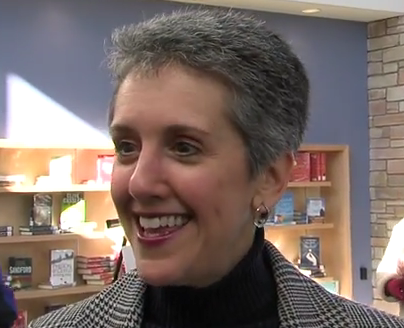 SEIU Maryland/DC State Council Endorses Kagan
Service Employees International Union (SEIU) Maryland/DC State Council announced today that they have endorsed Cheryl Kagan for State Senate in Maryland's 17th Legislative District. This is the latest in a series of endorsements by influential progressive groups. SEIU, which has over 10,000 members in Montgomery County alone, is the largest and fastest growing union in the State.
"Cheryl Kagan is a champion for working families," said Merle Cuttitta, President of SEIU Local 500. "On behalf of the 60,000 SEIU members across Maryland, SEIU is proud to endorse Cheryl Kagan for State Senate in District 17."
Kagan, a lifelong Democrat, has a proven history of standing up for workers' rights both as a member of the House of Delegates and as an activist in the community. For the past 12 years, she has hosted the Folk 'N Great Music series, which she organized as the first unionized house concert venue in the country.
"Working families need advocates in the General Assembly. In January, I hope to be among the legislators who will work to give all Marylanders a fair break," said Cheryl Kagan.
"Cheryl is the obvious progressive choice for District 17," said David Rodich, Executive Director of SEIU Local 500. "She has always been a friend and an ally, both in and out of the legislature."