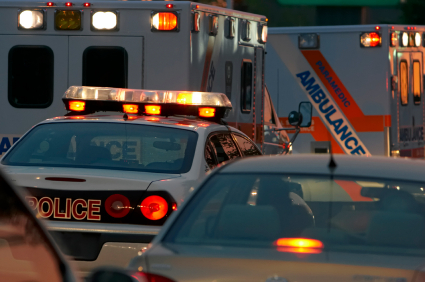 Serious Collision Closes Portion of Dickerson Road
UPDATED: Police report Dickerson Road is now open to traffic after earlier collision closes all lanes.
ORIGINAL POST  Montgomery County police officers and rescue services are on the scene of a multi-vehicle collision on Dickerson Road (Route 28).
A portion of Dickerson Road is closed at Monocacy Road.
Commuters are advised to expect delays and to seek an alternate route.
UPDATE:MD 28(Dickerson Rd) at Mouth of Monocacy Rd is OPEN to traffic.

— Montgomery Co Police (@mcpnews) February 3, 2016
Police/Fire Dept activity closes all lanes of Dickerson Rd (MD 28) at Mouth of Monocacy Rd. Expect delays. Seek alt route. #MDtraffic

— MC Emergency Mgt (@ReadyMontgomery) February 3, 2016
PIC – Dickerson Rd & Mouth of Monocacy Rd, Dickerson, multi-vehicle collision, involves jackknifed TT, EMS evaluating several injuries

— Pete Piringer (@mcfrsPIO) February 3, 2016