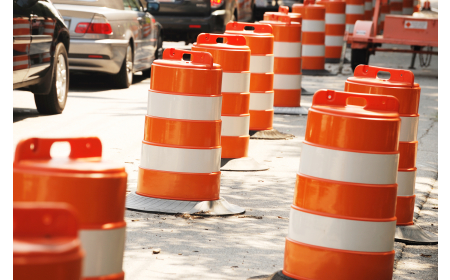 SHA Begins Resurfacing Project on Georgia Avenue in Olney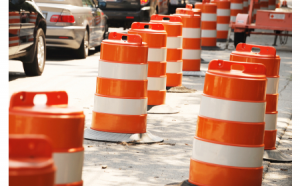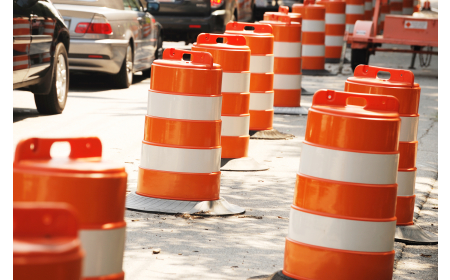 The State Highway Administration (SHA) has begun work on a $2 million safety and resurfacing project along MD 97 (Georgia Avenue) from Old Baltimore Road to Queen Elizabeth/Prince Philip Drive in Montgomery County. Weather permitting, the project should be complete by late fall. Preliminary work on the project began at the end of June.
Work for the project includes: patching, grinding and resurfacing all traffic lanes; installing new signal arms, signal heads and brighter LED lamps, audible pedestrian signals (APS) and countdown pedestrian signals (CPS) at the intersections of MD 97 and Hines Road/Prince Philip Drive and at MD 97 and King William Drive; cleaning drainage inlets; construction of new curb and gutter; minor excavation for constructing Americans With Disability Act (ADA) compliant sidewalks and sidewalk ramp at signalized intersections and installing pavement markings.
Crews may close one lane in both directions of Georgia Avenue on Mondays through Fridays from 9 a.m. to 3 p.m. and from 9 p.m. to 5 a.m. Sundays through Thursdays. It's been 14 years since SHA last resurfaced this section of Georgia Avenue back in 2000. Residents and travelers are advised that construction equipment can be loud and disruptive and the SHA asks for patience during construction. The contractor for this work is Francis O. Day Co. of Rockville.
According to the SHA, approximately 10,000 vehicles use this section of Georgia Avenue daily so motorists should plan for extra commute time.